Dining tables. The go-to place in your home for delicious breakfasts and wholesome family dinners. A place that fuels conversations, creates memories and brings people together.
Investing in the right dining table can make a massive difference in the look and feel of your space. Don't know where to start? We're here to help. Here is the ultimate guide on how to pick the perfect dining table for your home. Let's go!
Measure Your Space
Before you start shopping, it is important for you to have a clear idea of what fits into your space, and what doesn't. This is where your measuring tape comes in handy! Having precise measurements of your dining area will remove the risk of purchasing a dining table that's too big or too small for your space.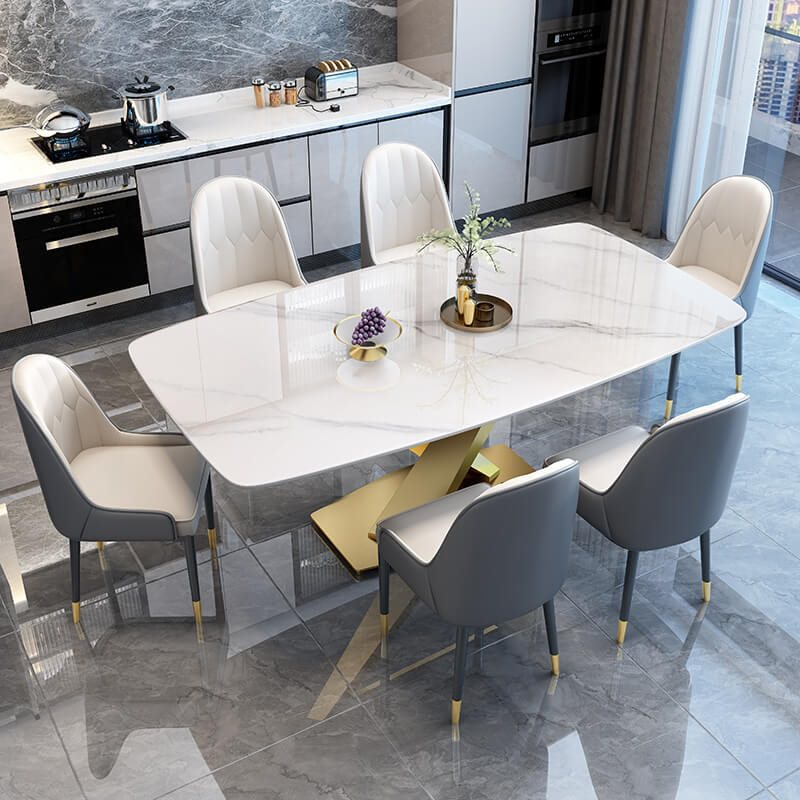 Additionally, make sure to leave adequate breathing space around the table to prevent your dining area from feeling cramped and restricted. There should be enough space to pull chairs in and out freely without bumping into walls or furniture. This will provide your family with sufficient space to enjoy their meals comfortably, giving them a pleasant dining experience.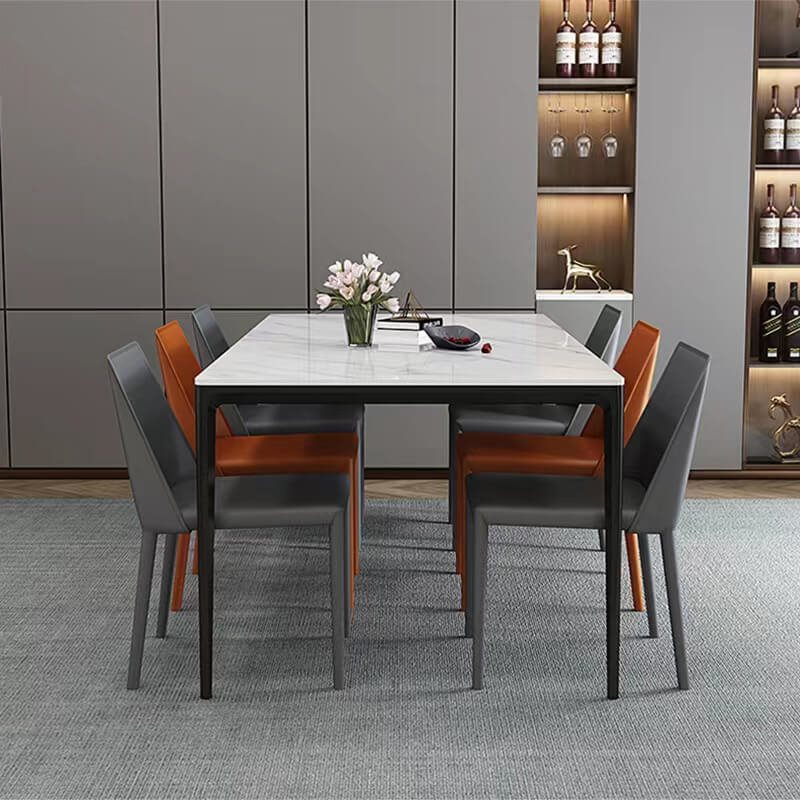 Number of Seats
In addition to measuring your dining area, it is also important to consider how many people your dining table needs to seat. For example, if you live with a family of 4, getting a 4-6 seater dining table will be sufficient.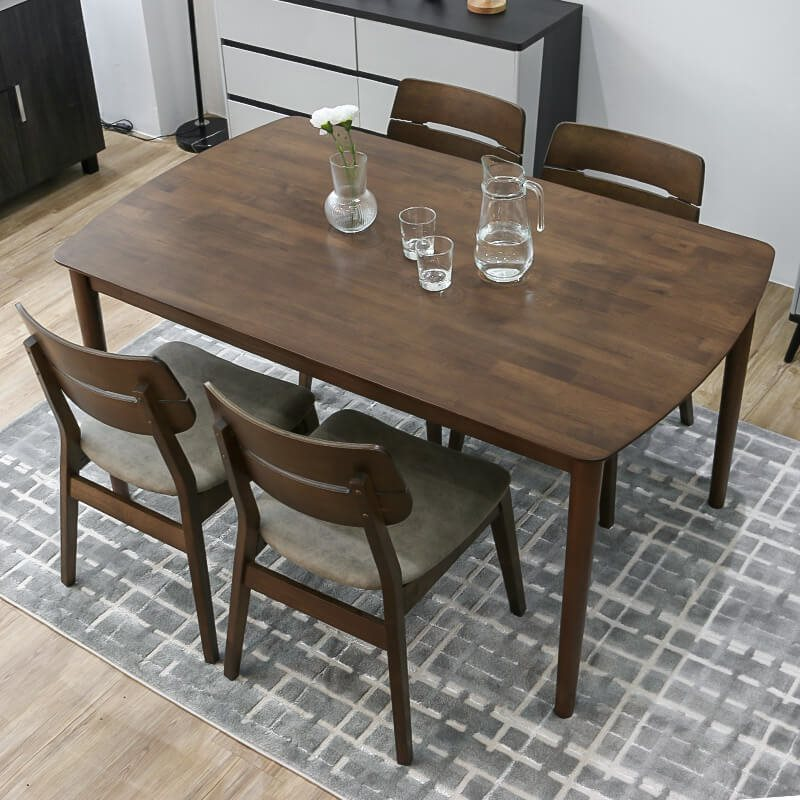 If you have a compact space, but host guests extremely often, you can consider getting an extendable dining table. This way, simply extend your dining table and you will have more than enough space to accommodate all your guests comfortably.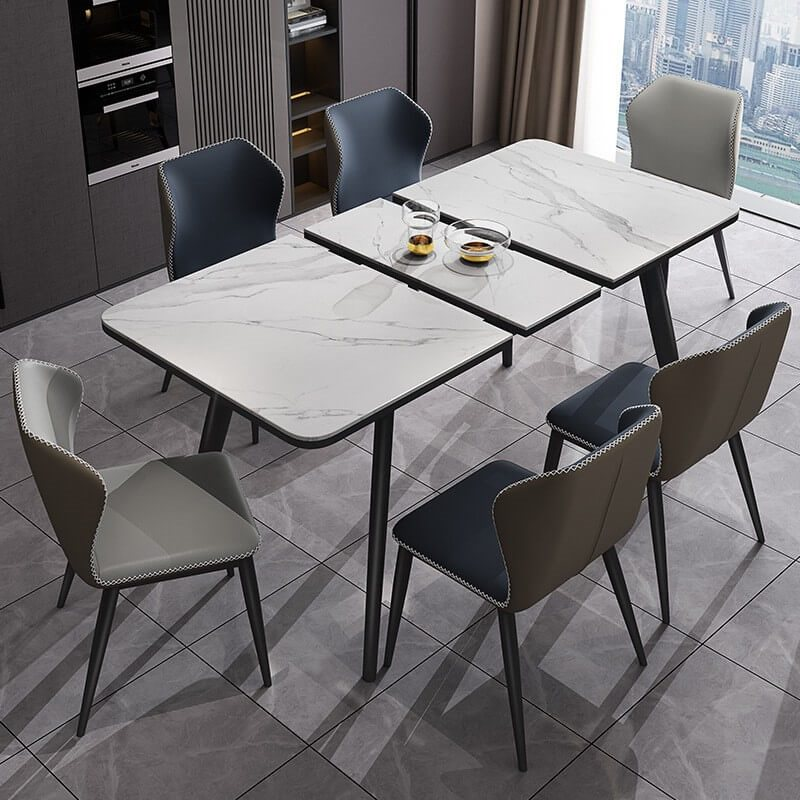 When you don't have any guests over, leave the table in its default position to save space.
Choose a Shape
Dining tables come in various shapes, mainly rectangular, square, circular and oval. Unsure of what shape would fit your space best? Here are 2 simple yet foolproof recommendations!
If your dining area is rectangular, make the most out of your lengthy space by getting an oval-shaped or rectangular dining table.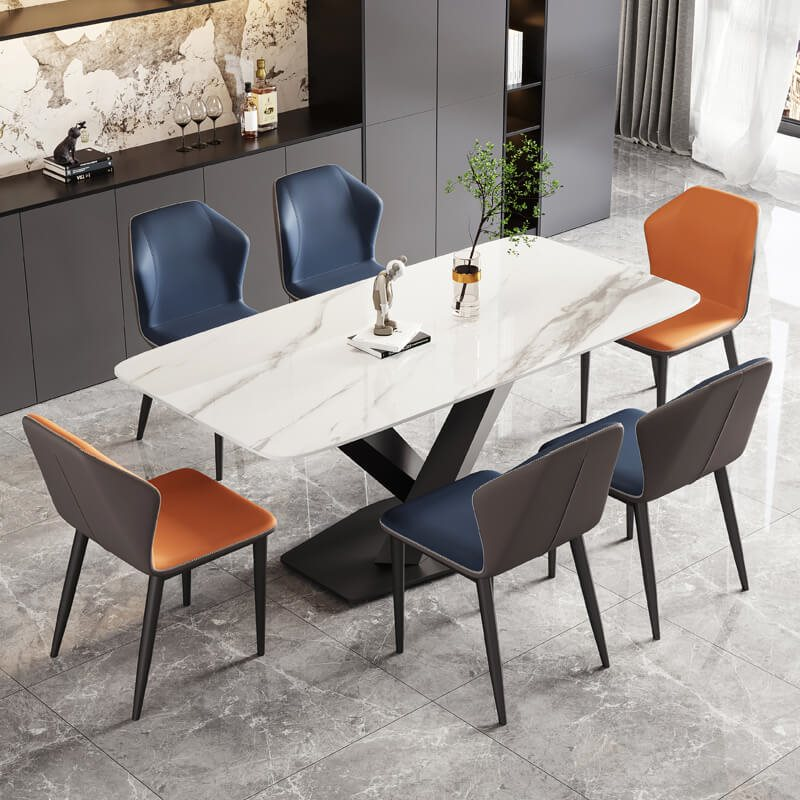 On the other hand, if your space is on the squarish side, we recommend for you to get a circular or square-shaped dining table. This will allow your dining table to fit into your space nicely and create sufficient walking space on all sides of the table.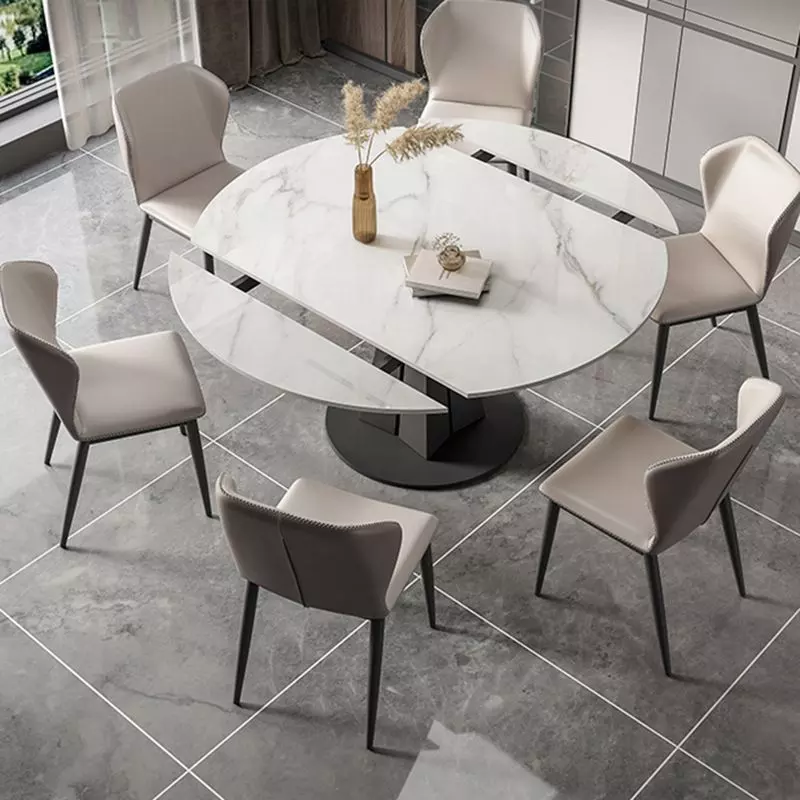 Ideal Material
Choosing the material of your dining table can be challenging, with the need to consider both style and durability. As such, we recommend for you to get either a solid wood or sintered stone dining table for your home.
Solid Wood
Solid wood is built to last generations and will withstand wear and tear even with intensive use. Its gorgeous natural wood grain adds warmth and texture to any space, allowing your dining area to feel extra cozy and inviting. With its hard-wearing nature and timeless beauty, you won't need to worry about getting a new dining table any time soon.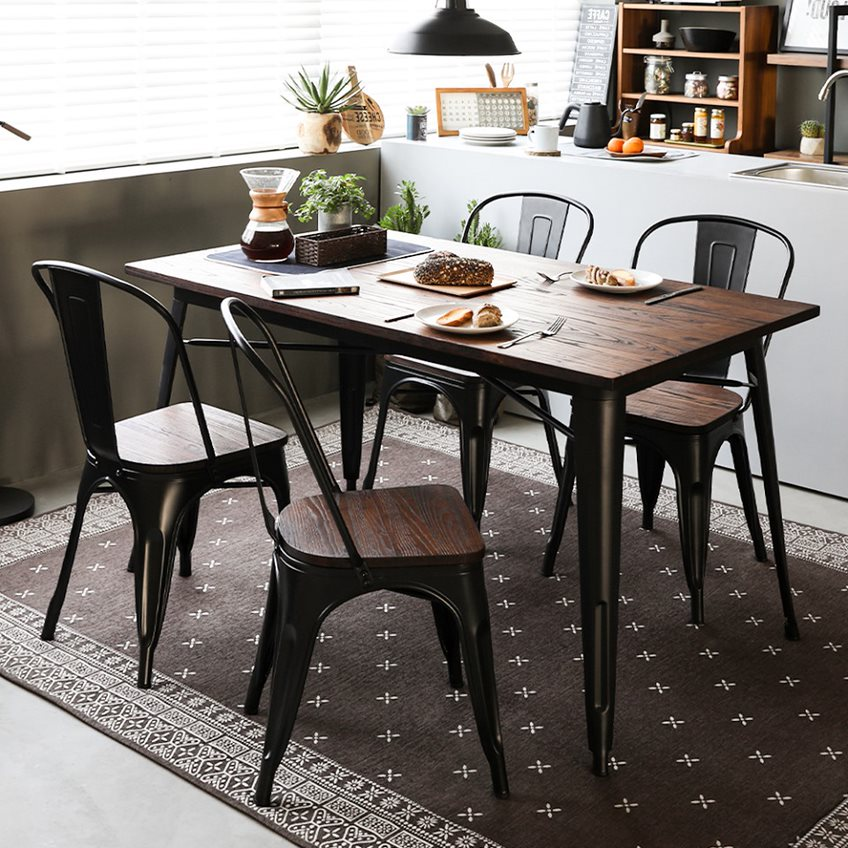 Sintered Stone
If you prefer a something more elegant and luxurious, sintered stone is the one for you! Water, stain, scratch and heat-resistant, sintered stone dining tables check all boxes in the durability department. Additionally, sintered stone is absolutely stunning. With a wide variety of colours and designs, you'll definitely be able to find the perfect dining table for your home.
Ready to Go
Ta-da! Everything you need to know to choose the perfect dining table for your home. We hope this read inspired you and helped you in your search for your ideal dining table.
Unsure of where to shop? Check out BEDANDBASICS for a wide variety of premium and affordable dining tables!
Shopping for a storage bed frame by any chance? Find out more with our blog 'Space Saving Bed Frames: Which is the one for you?'.