We understand how small bedrooms can be these days, where a single bed can easily take up more than half the space in your bedroom, leaving no room for other furniture. As impossible as it might seem, we are here to help you overcome this challenge. Since your bed takes up a large amount of space, the key to maximising your bedroom is choosing the right bed frame. Here are 6 space saving bed frames you won't regret getting. Let's go!
Lift Up Storage
If you're somebody who requires a large amount of storage space, this is for you. Lift up storage beds provide you with generous under bed storage to keep your large items like luggage, neatly hidden. This removes the need to spend money on additional furniture like shelves and cupboards, which will occupy even more space.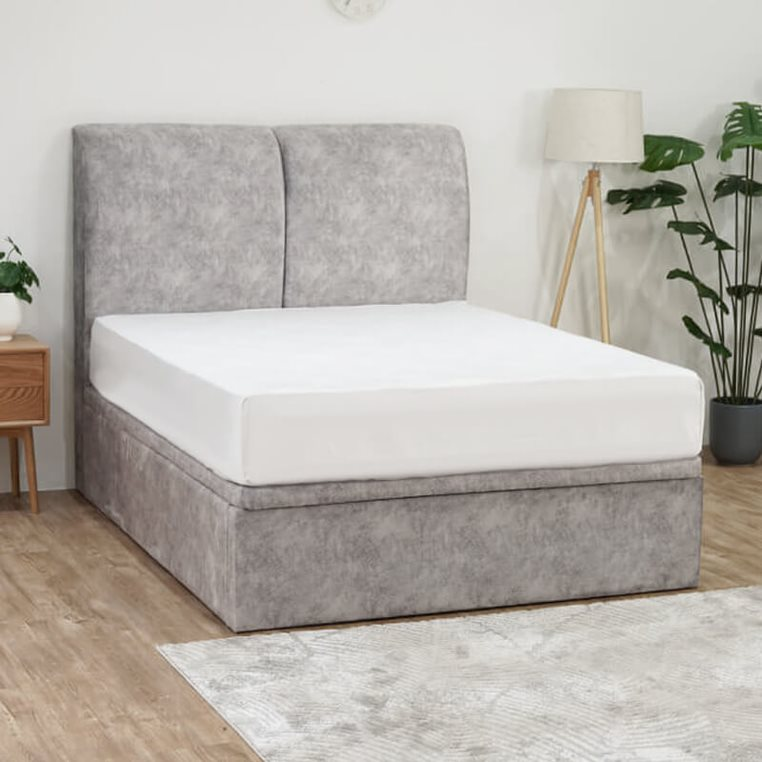 You might have some safety concerns especially if you have children at home. However, don't fret! These beds come with strong hydraulic lifts and safety locks to ensure stability and security.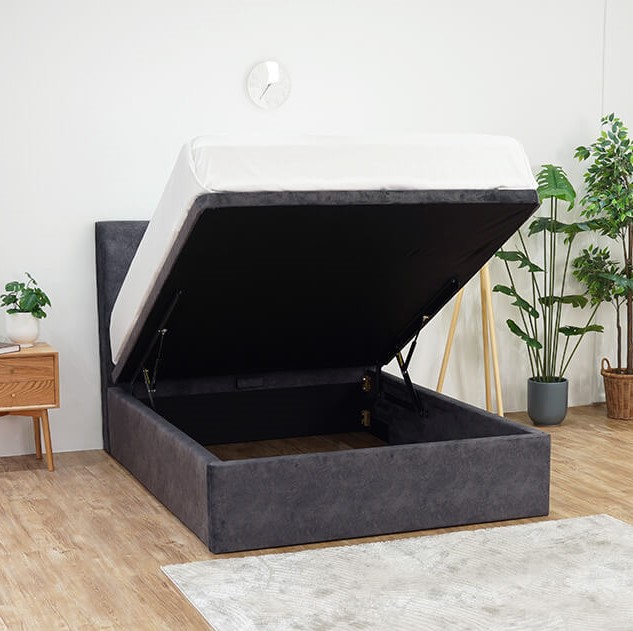 Drawer Storage
If you don't require that much storage space, opt for a bed with drawers. This gives you ample storage for your daily essentials like towels, blankets or bed sheets. With drawers, you can conveniently access your items and declutter easily, keeping your room neat and organised. Space saving and convenient.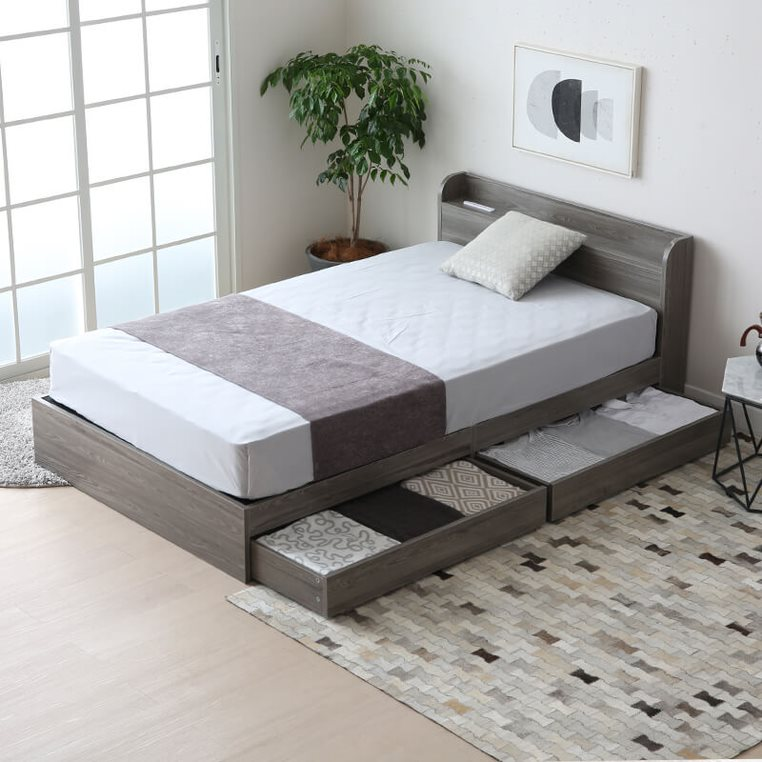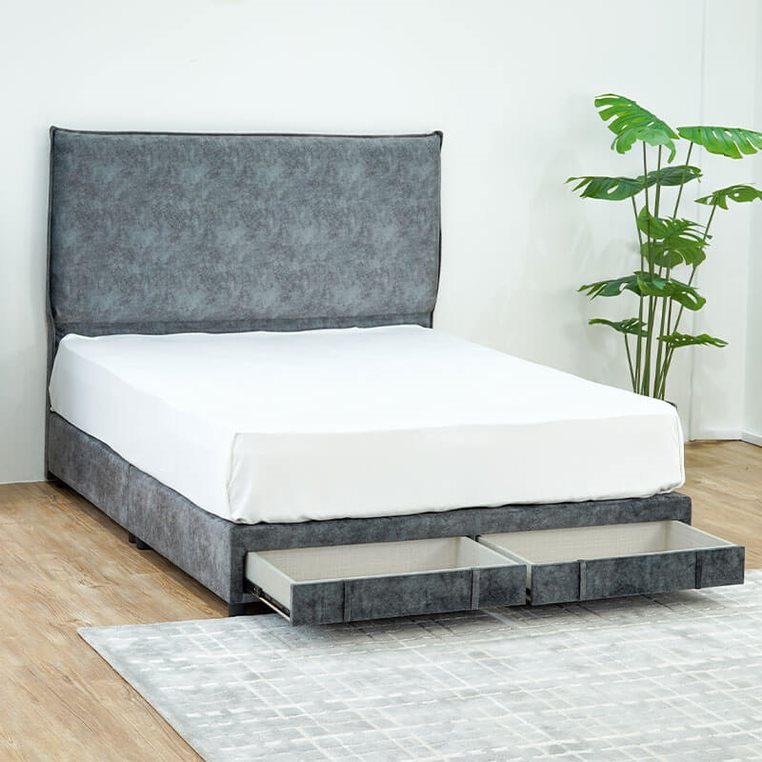 Headboard Storage
Don't have enough space for a bed side table? No biggie. A bed frame with headboard storage allows you to neatly store necessities like your alarm clock or tissue box.
You can also choose one with open shelves to display items like storybooks, figurines, or accessories nicely.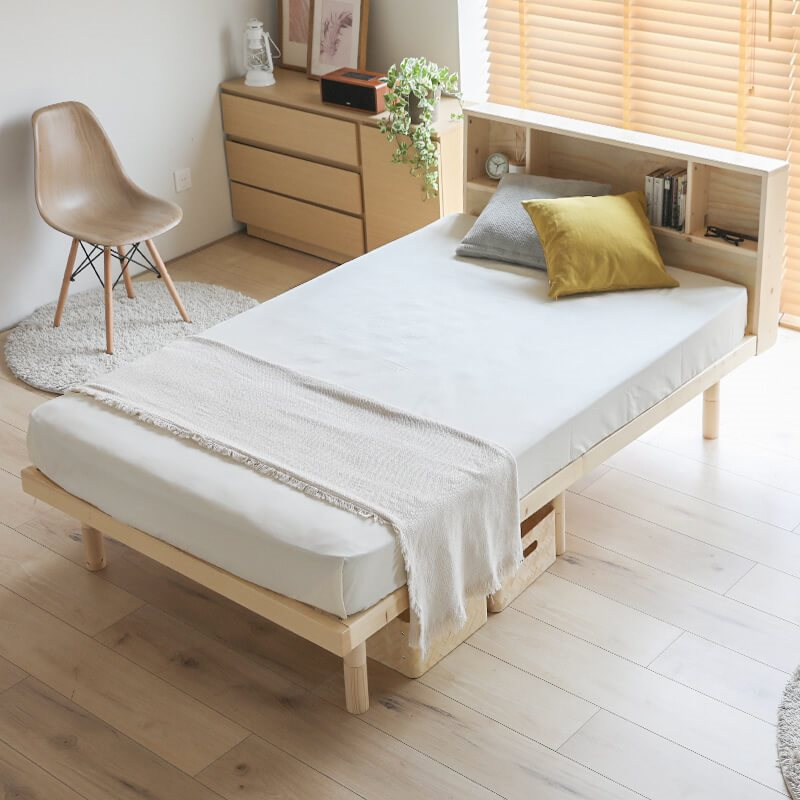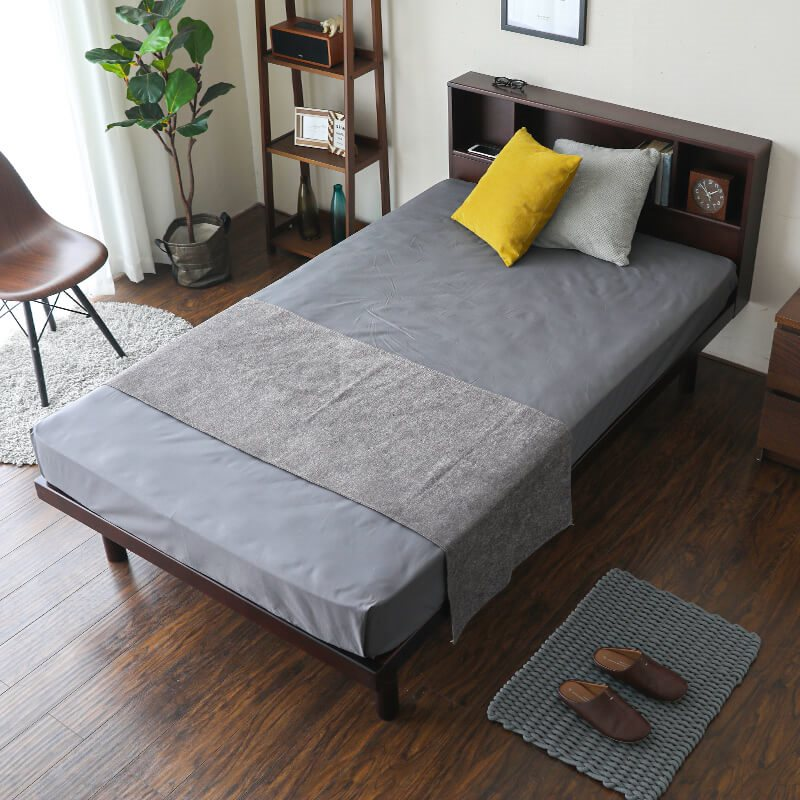 No Headboard
Alternatively, get a bed frame with no headboard for a minimalist look. This will allow your bedroom to look more spacious and organised, making it extra inviting.
Additionally, if you have a very small bedroom, getting a bed frame with no headboard will definitely help you save some space!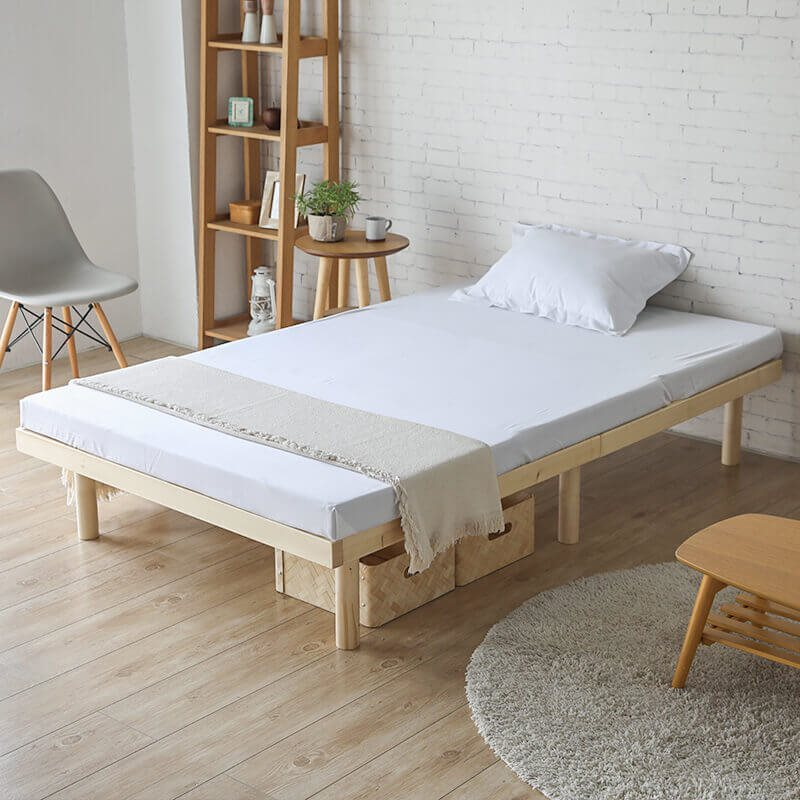 Loft Beds
Many dream of having a cozy entertainment area or home office in our bedrooms. With a loft bed, your dreams become reality. Loft beds occupy minimal floor space giving you the freedom to do whatever you want with the space below it.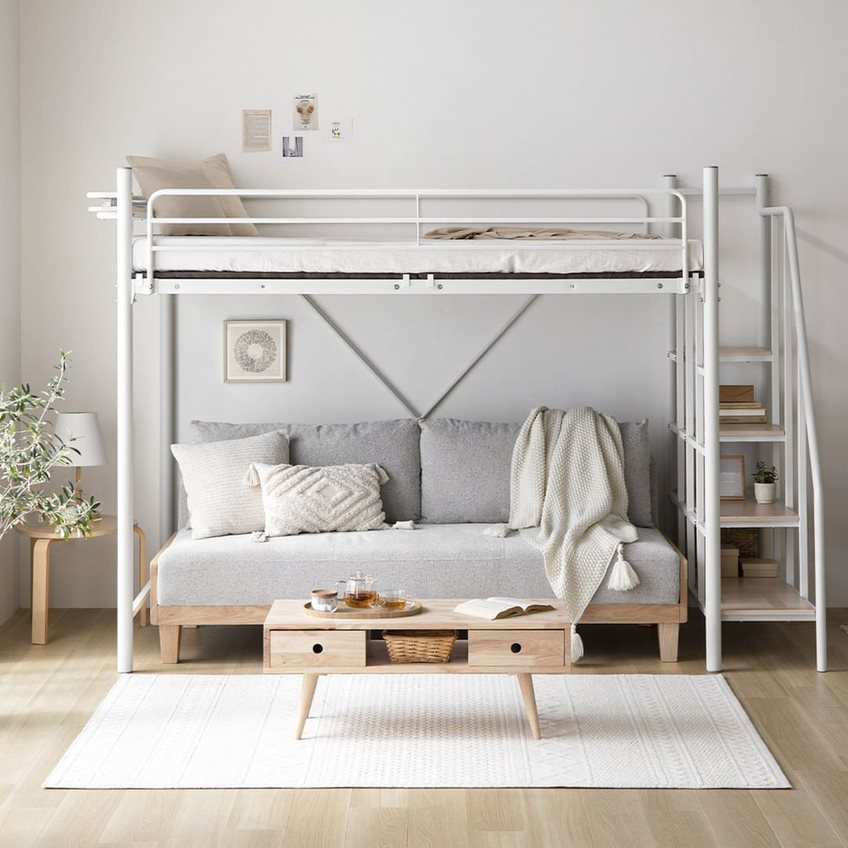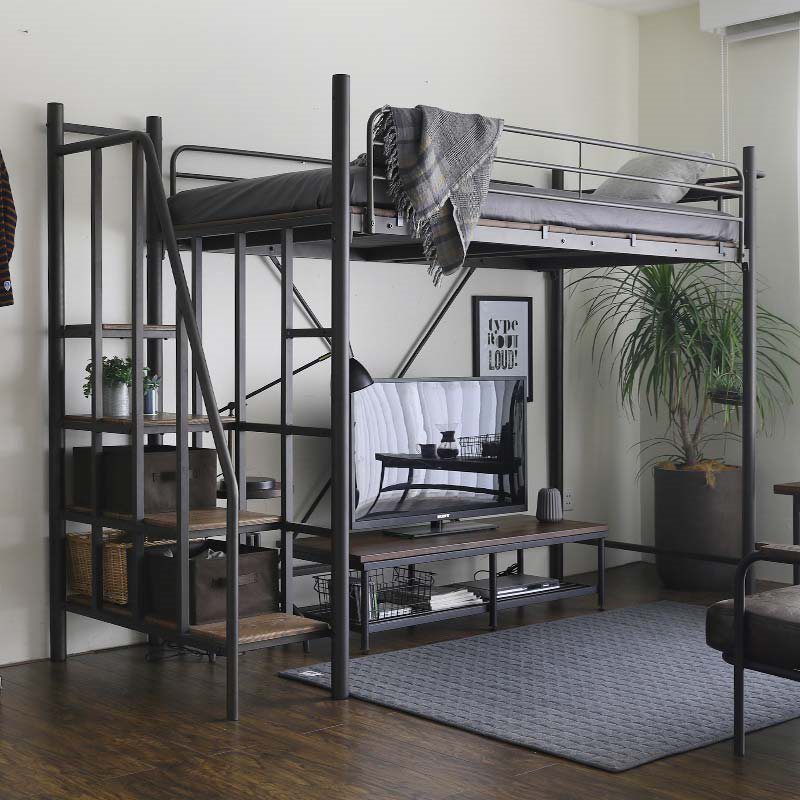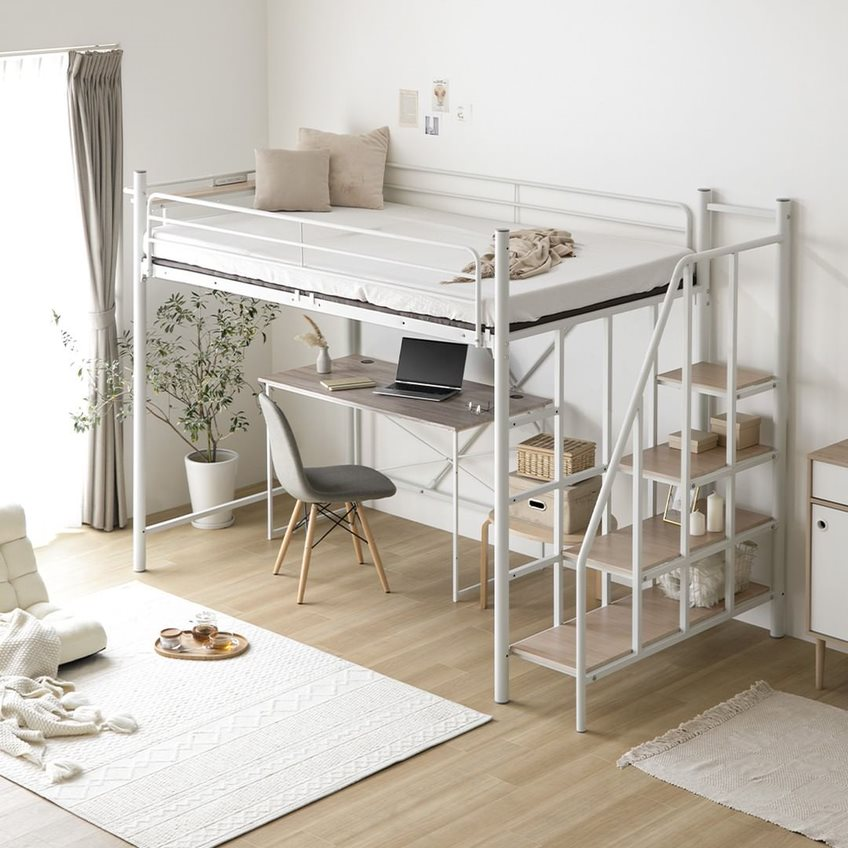 Pull-out Beds
If you host your friends and family regularly, get a pull-out bed. This way, you can pull out the additional bed at night when its necessary, and push it back in when you require space for daily activities. Perfect for impromptu sleepovers.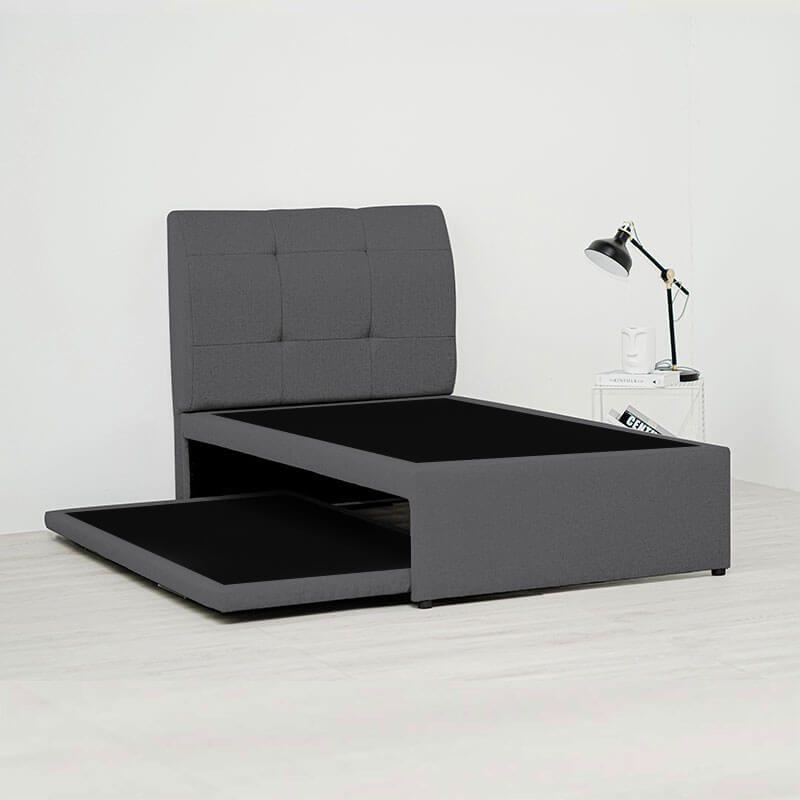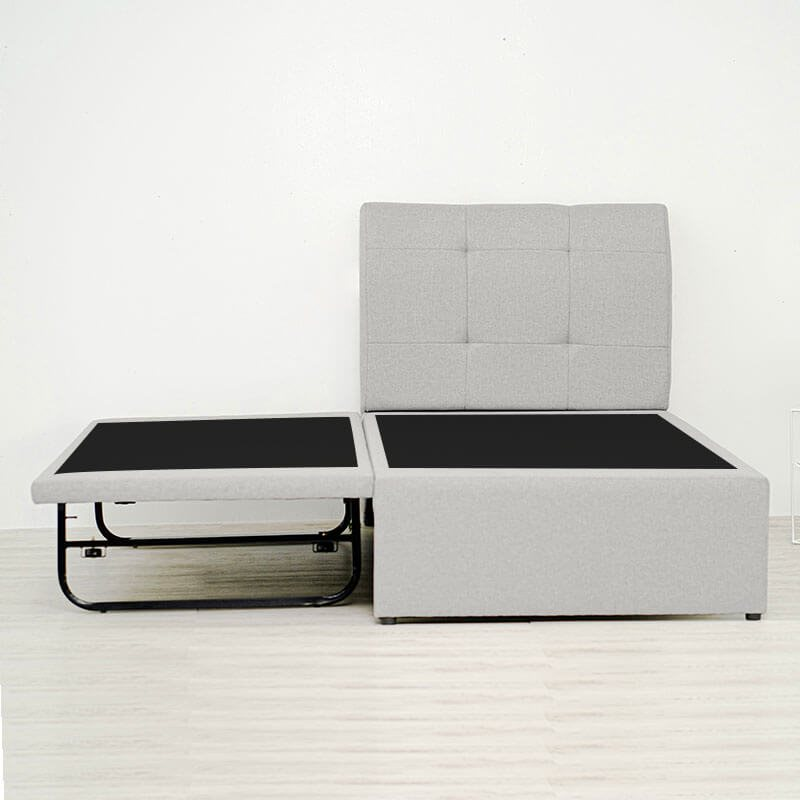 Ta-da!
The perfect space saving bed frame to complete your cozy safe haven.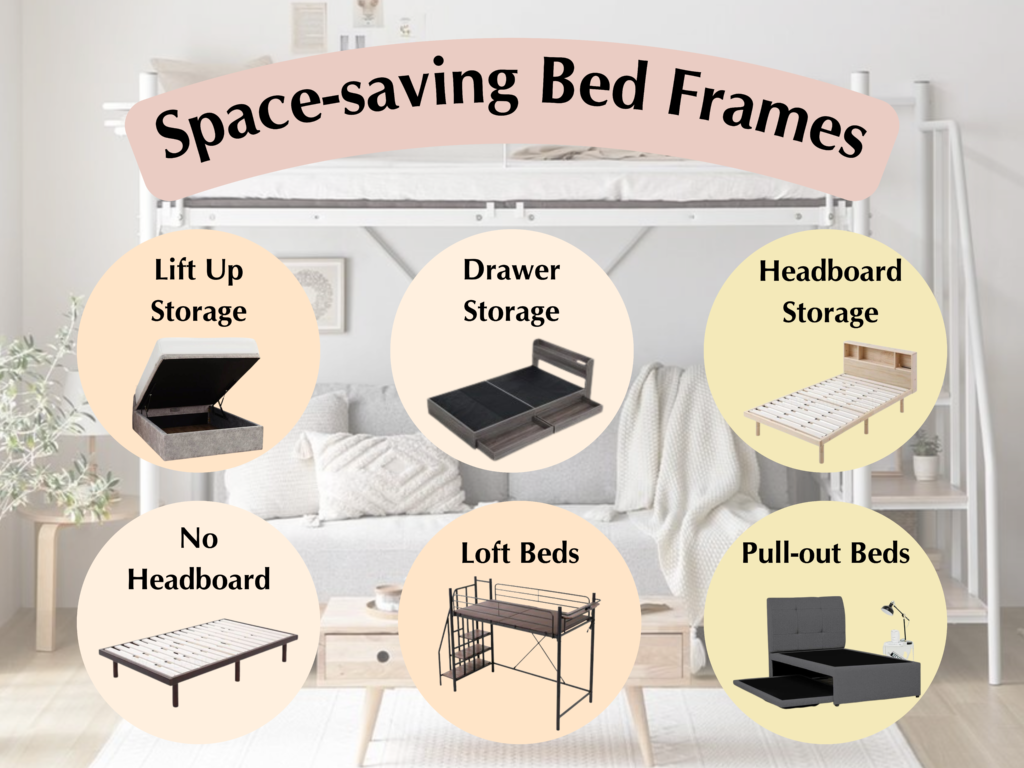 We hope we inspired you to invest in a multifunctional bed frame to fully maximise the space in your bedroom. You can find a wide variety of premium and affordable bed frames at BEDANDBASICS!
Looking for a sofa? Tech fabric is the answer. Find out more with our blog '5 Reasons to Get a Hi-Tech Fabric Sofa'.