We are approaching the end of the year soon which means that Chinese New Year is coming! I'm sure we are all excited to start putting up CNY decorations, enjoy delicious reunion dinners and host gatherings with our relatives and friends.
To ensure that all your guests fully enjoy the festive season, you first need to make sure that your living room is CNY ready. Want to know how? Let's begin!
Sofas
New Year New Sofa. Want to accommodate your guests comfortably? Here are 5 spacious sofas you can consider getting.
L Shaped Sofas
Instead of squeezing on a typical 2 to 3 seater sofa, why not get one with more seating space and leg room? With an additional L shaped section, seating more than 5 guests certainly won't be a problem.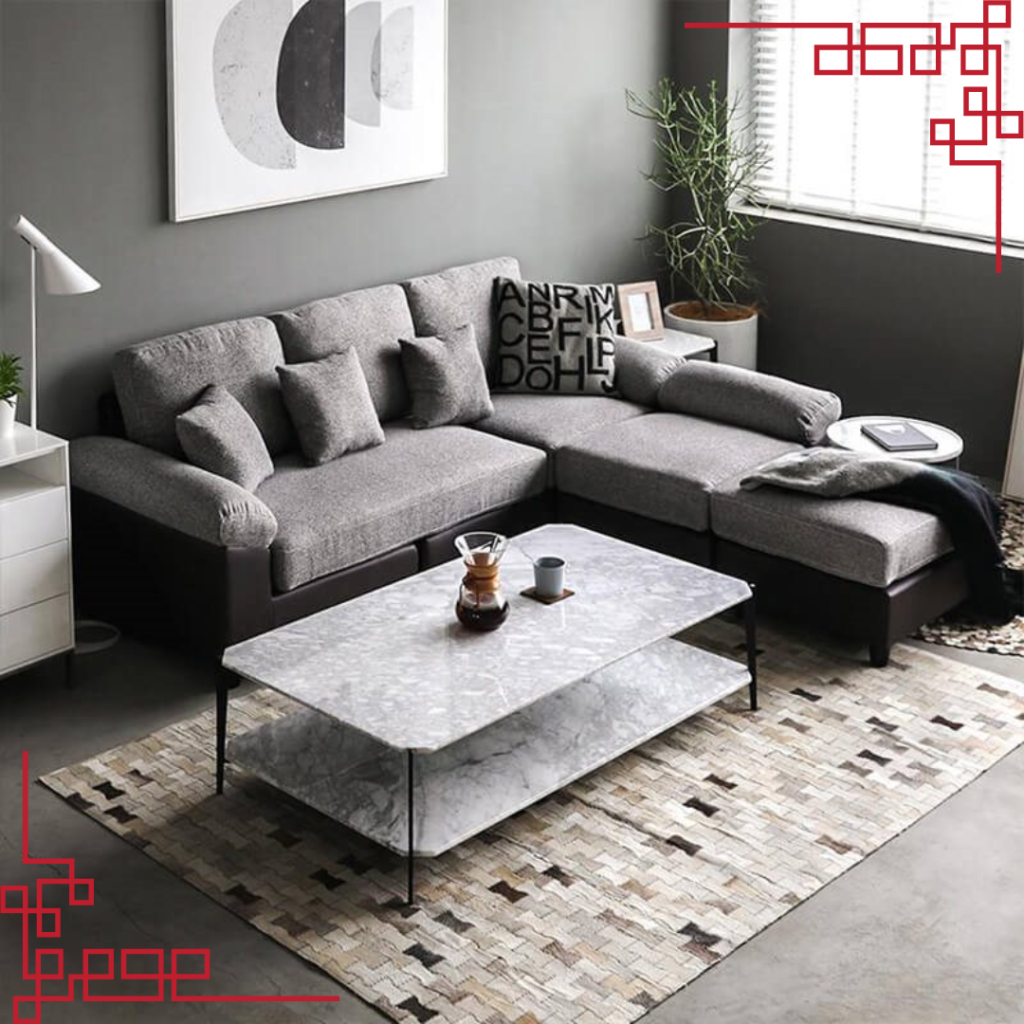 Modular Sofas
Modular sofas consist of movable sections, making them extremely versatile and flexible. With a modular sofa, you will be able to easily create multiple layouts to accommodate various group sizes, which will definitely be useful when you're hosting CNY gatherings.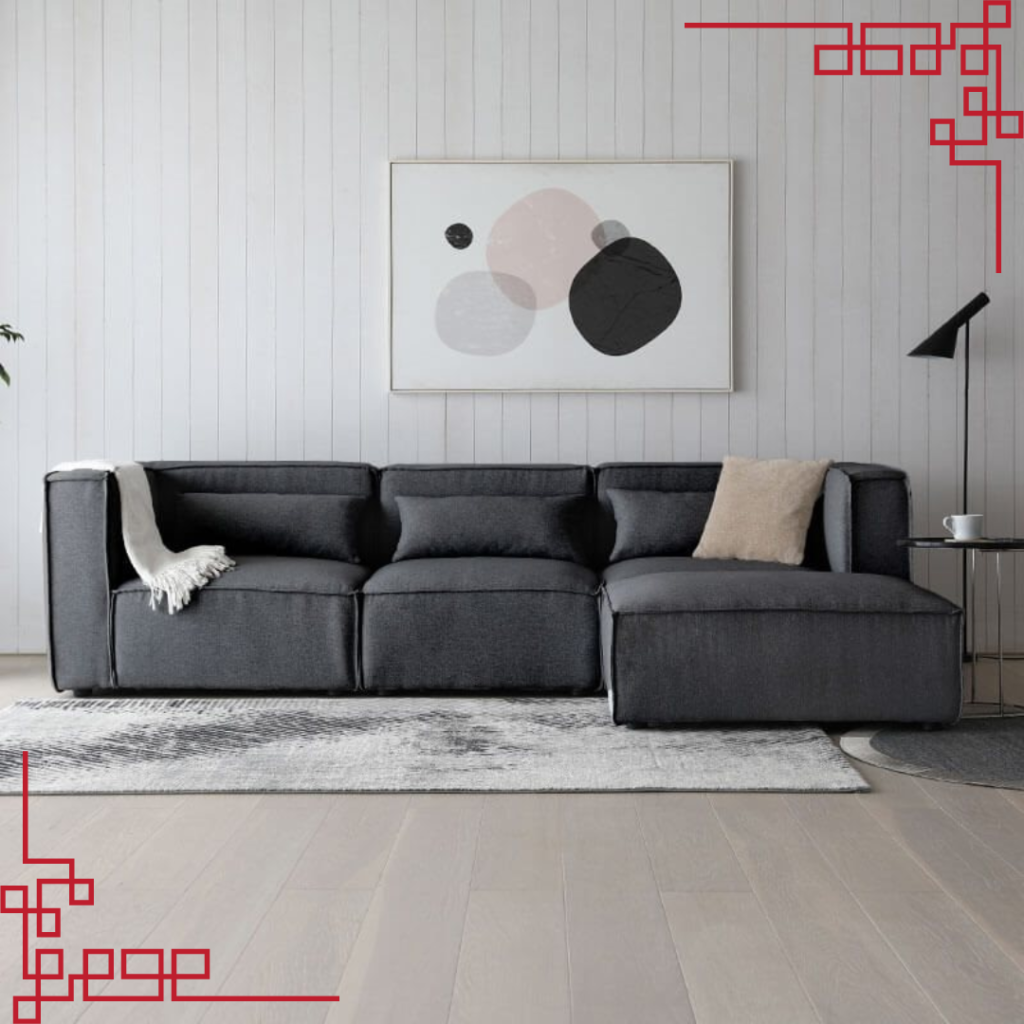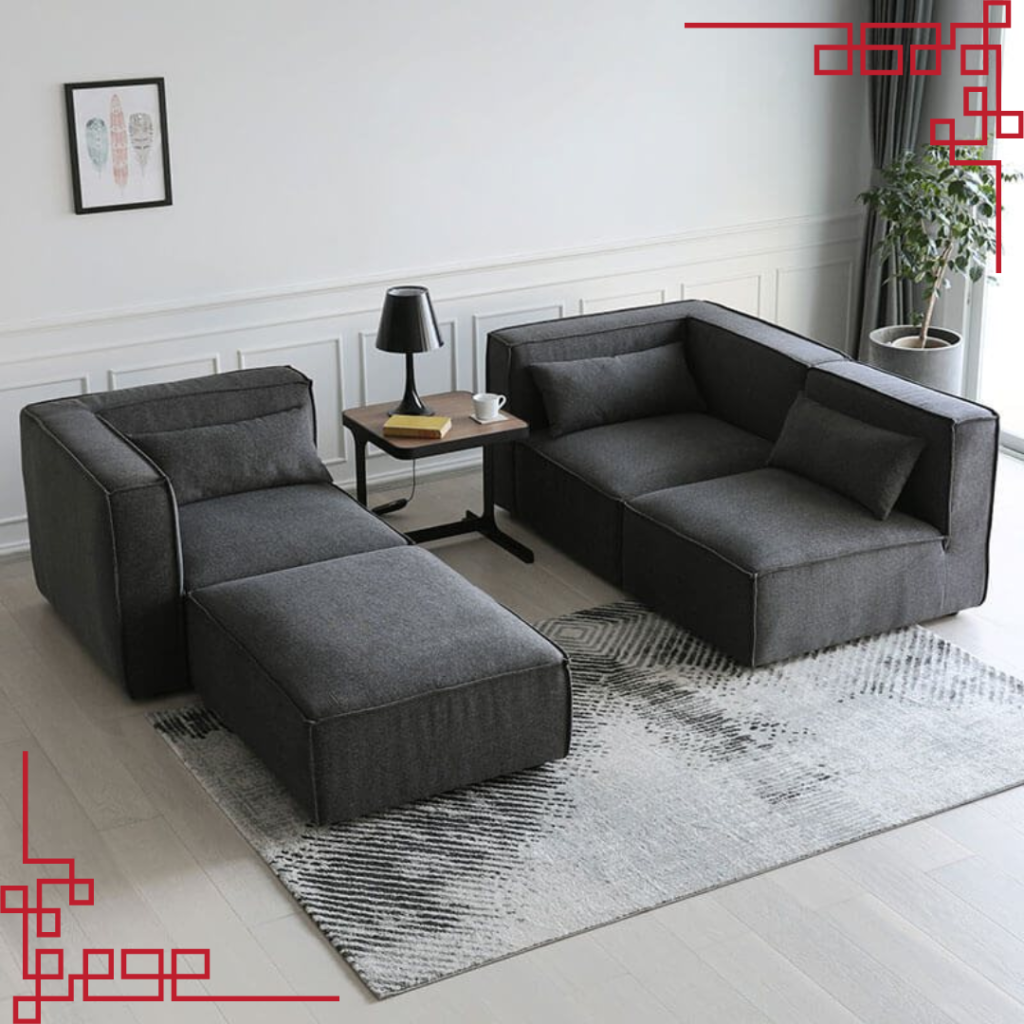 Storage Sofas
Storage sofas provide you with additional storage space to keep your essentials neatly hidden. This helps to minimize clutter, allowing your living room to look tidy, presentable and inviting.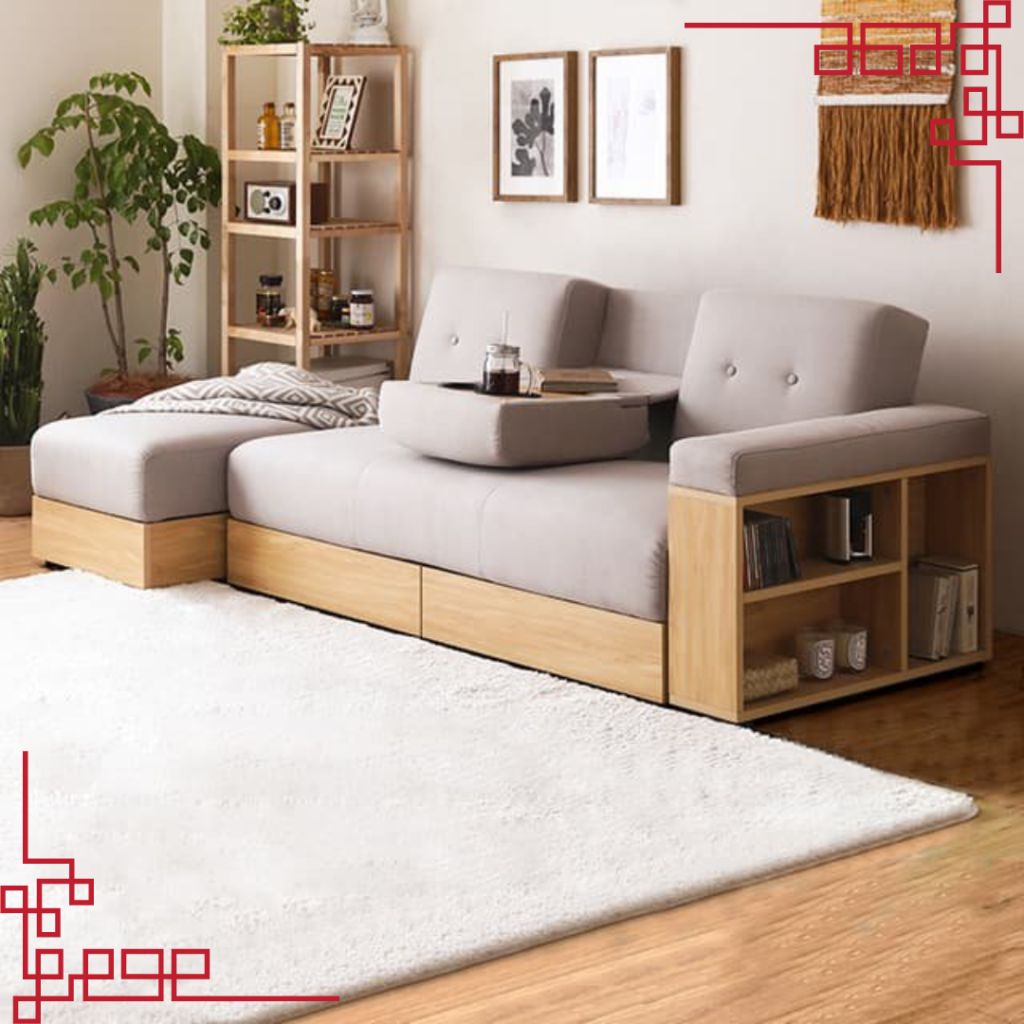 Sofa Beds
Hosting your guests overnight or having impromptu sleepovers? Fret not! Sofa beds remove the need for you to dedicate an entire room for your guests. Simply get a sofa bed, and there you have it! A comfy guest bedroom.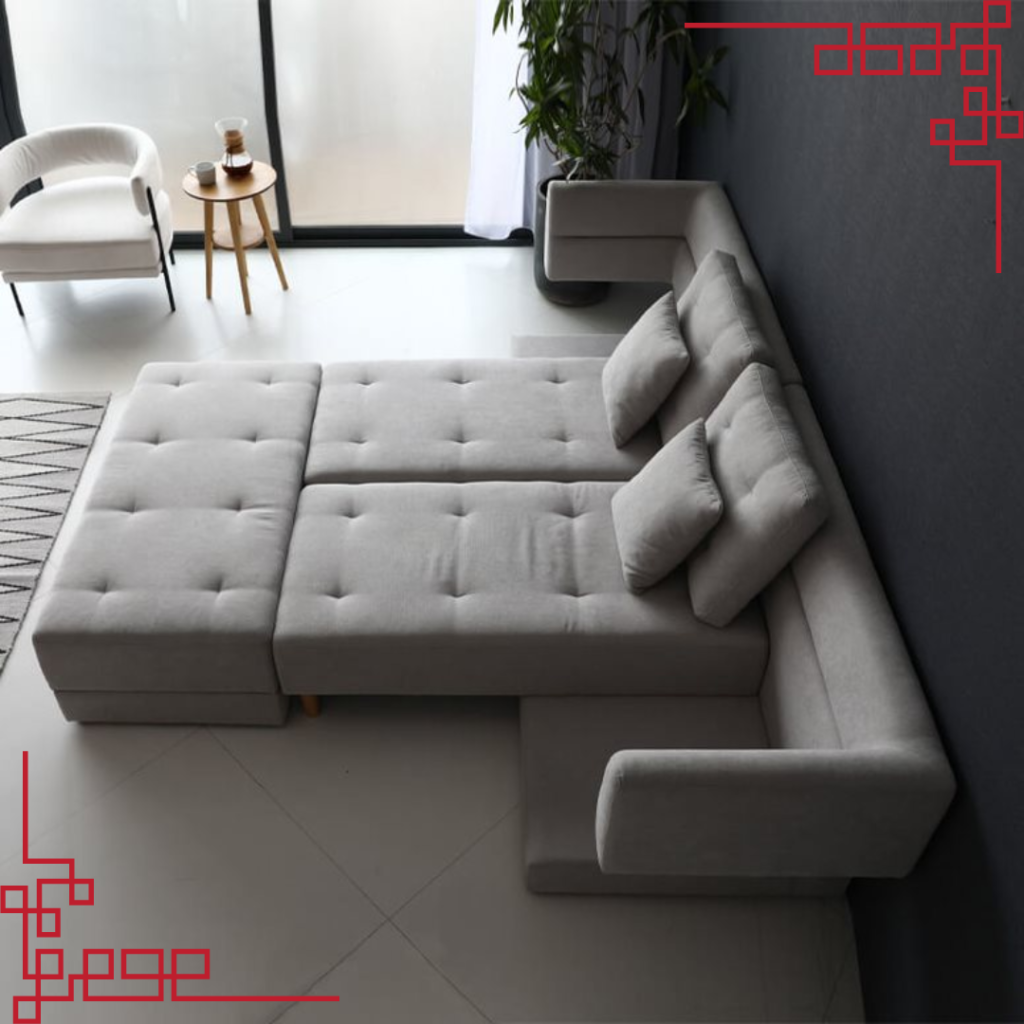 Stain-resistant Sofas
With the wide variety of mouth-watering CNY goodies, accidents are bound to happen, which is why you need a trusted stain-resistant sofa. Simply wipe your sofa down with a slightly damp cloth and your it will look as good as new!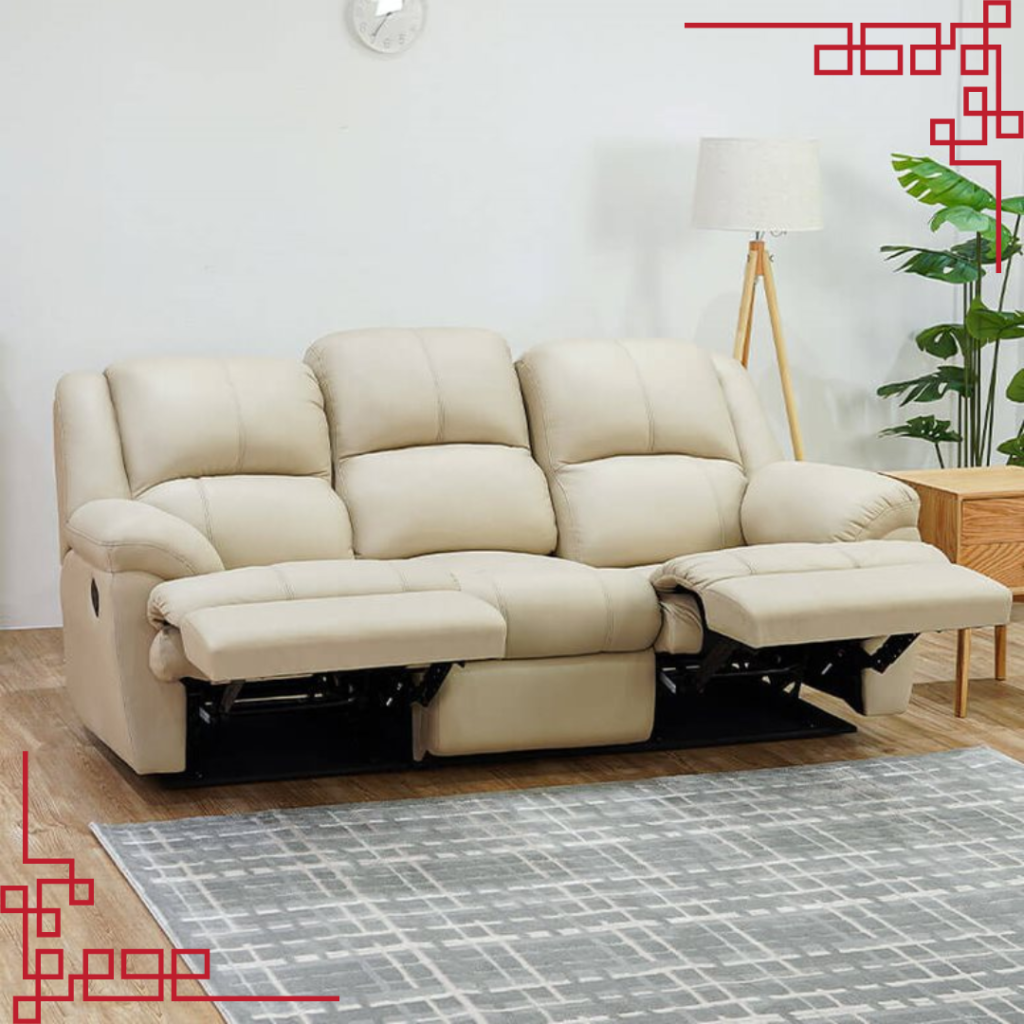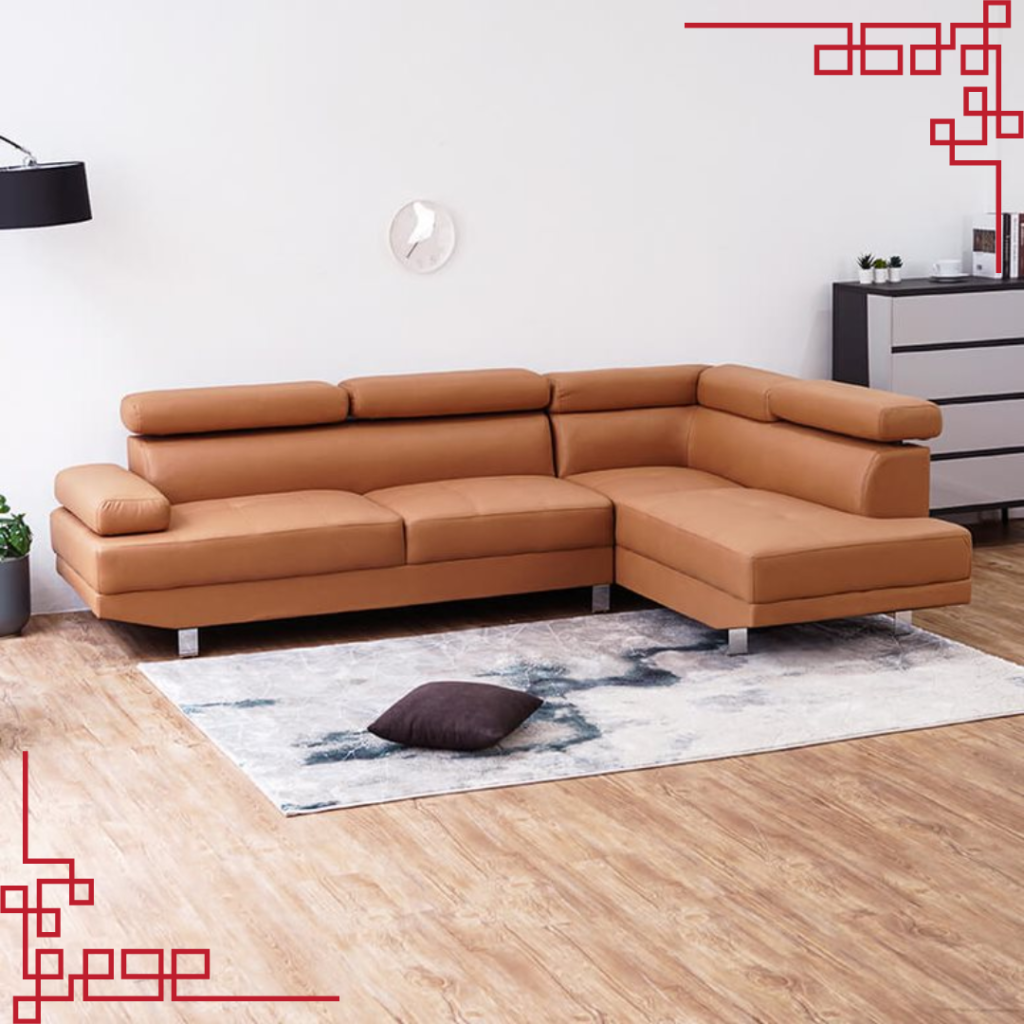 Coffee Tables
You'll definitely need a spacious coffee table to pamper your guests with yummy snacks and beverages. If you don't want your coffee table to occupy too much space in your living room, get a nesting coffee table and you'll be able to extend your table only when its necessary.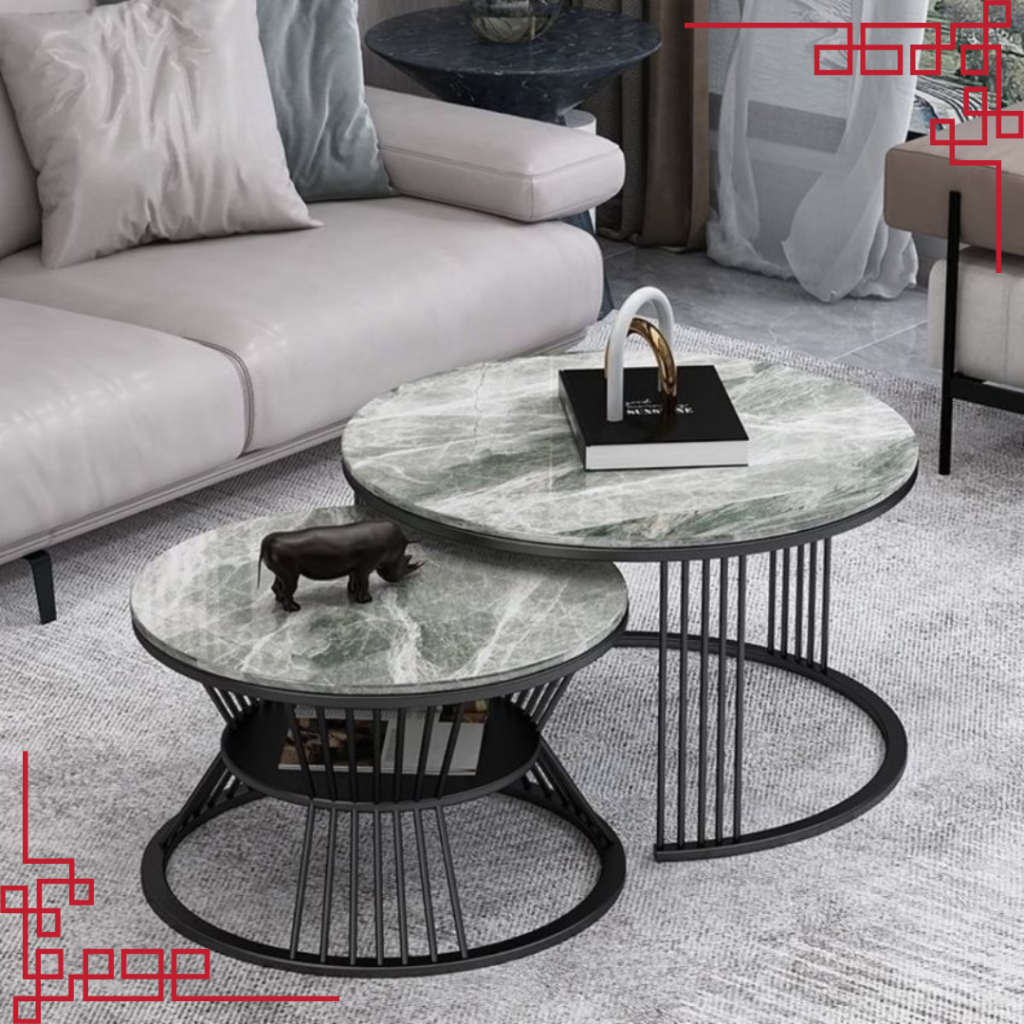 When you don't have any guests over, simply nest the 2 tables together and you're good to go.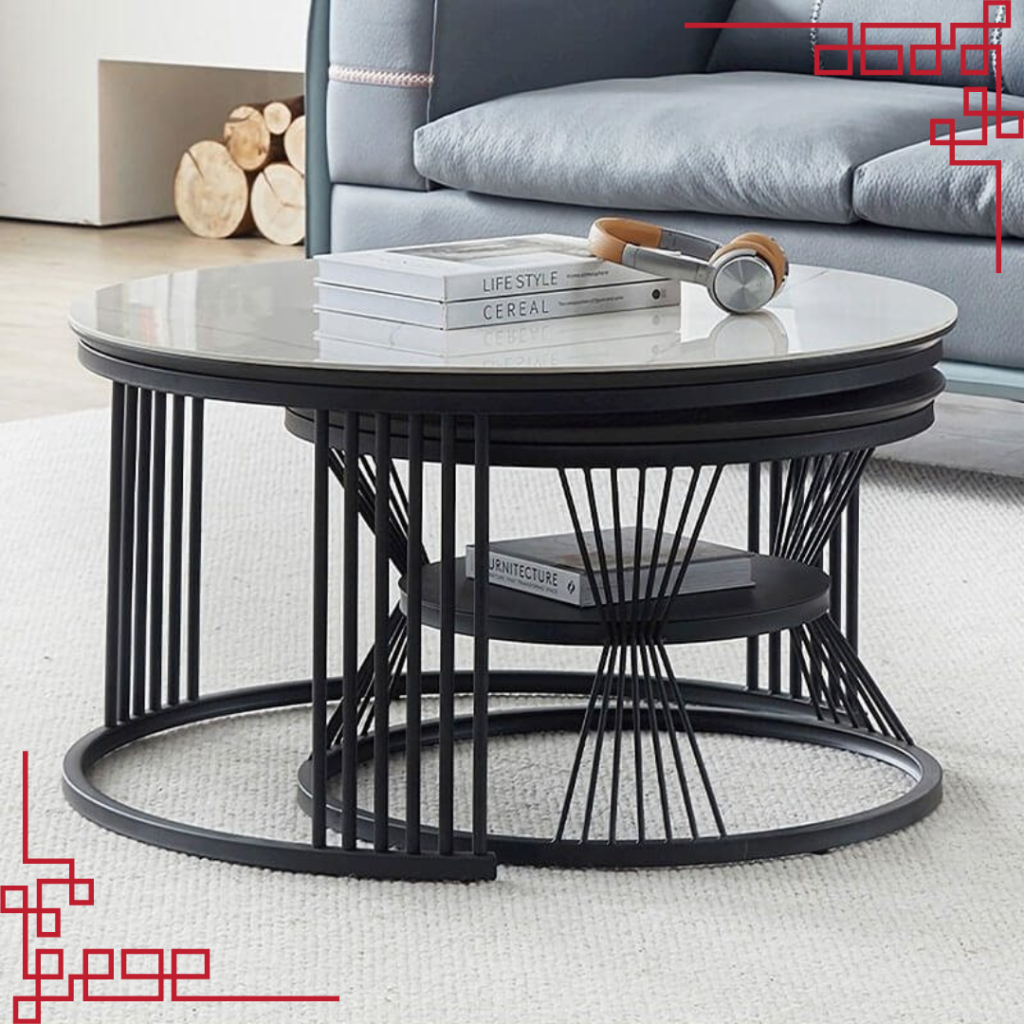 Extendable Dining Tables
Extendable dining tables are perfect for compact homes, and key for getting your home CNY ready. Hosting a large reunion dinner? No biggie. Simply extend your dining table and you'll have more than enough space to accommodate all your guests comfortably.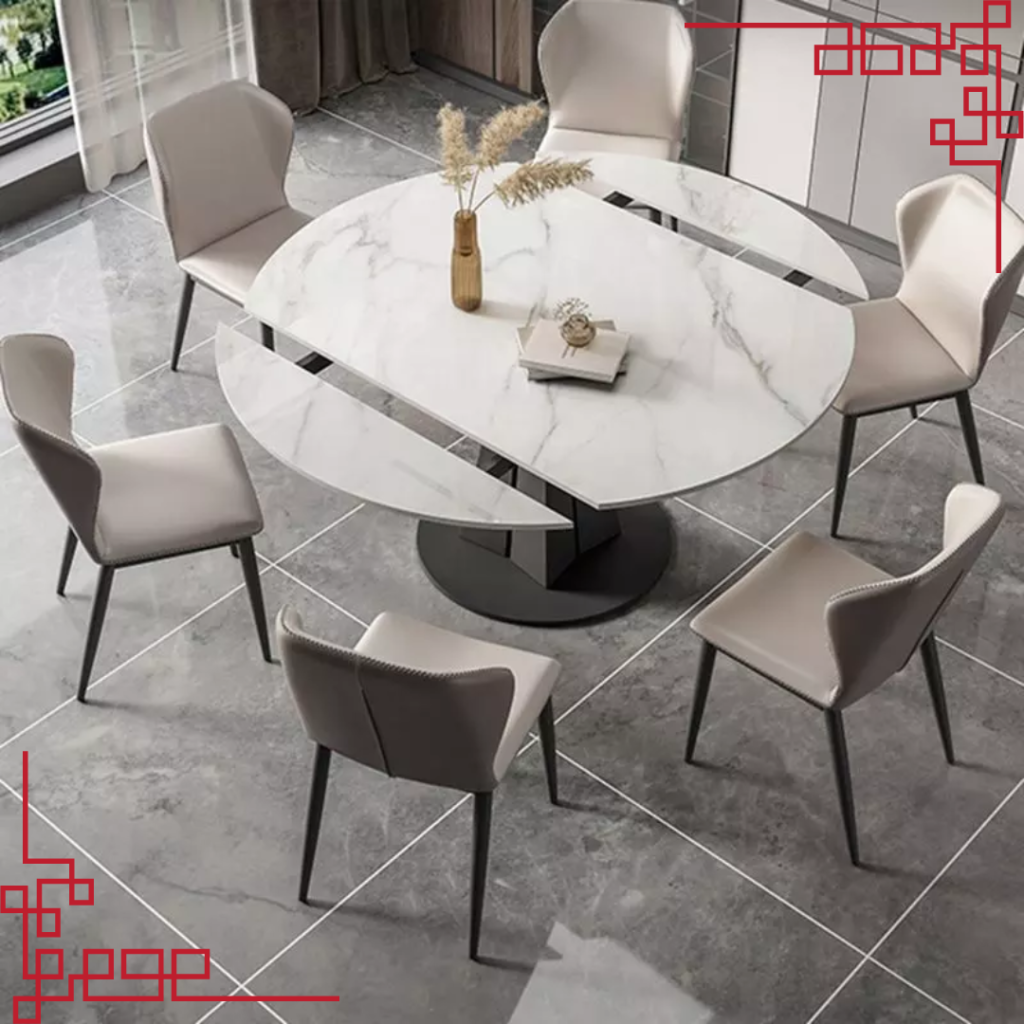 Accessories
For extra seating space, you can consider getting a cozy armchair or even a comfy rug.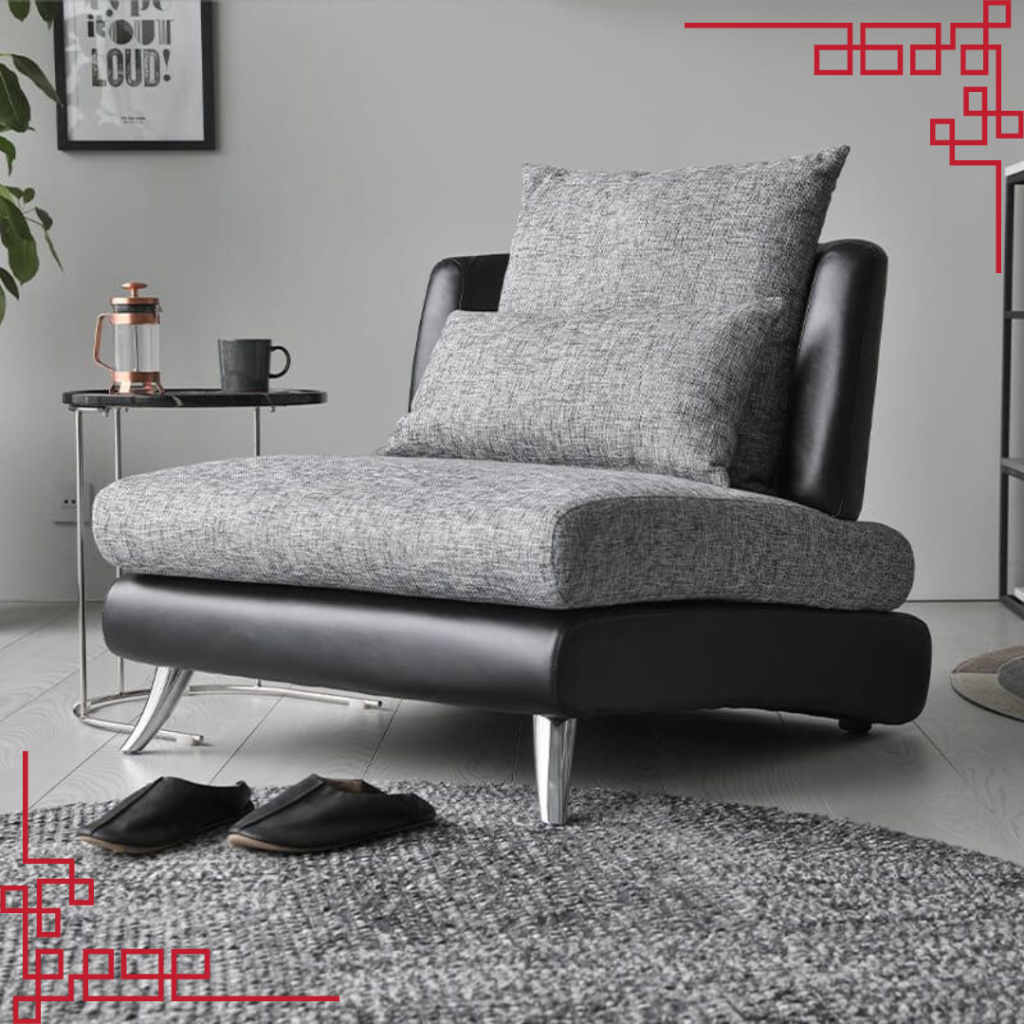 The End.
There you have it! The ultimate guide to a CNY ready living room. 🍊 We hope this read made it easier for you to prepare your home for CNY. 🧧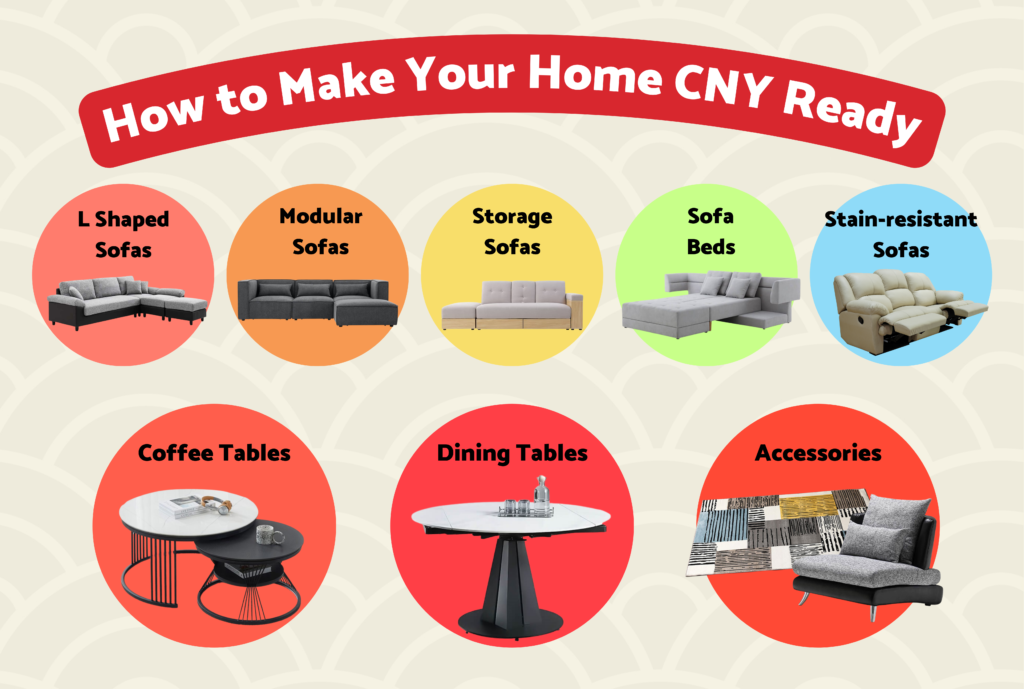 You can find a wide variety of high quality and affordable living room essentials at BEDANDBASICS!
Unsure of whether you should purchase wooden furniture? Find out more with our blog '4 Reasons Why You'll Love Solid Wood Furniture'.