A guest room. The best solution to impromptu sleepovers and overnight gatherings. Having a dedicated guest room gives you the opportunity to accommodate your friends and family at any time without hassle. With a guest room, you'll never be unprepared.
Furnishing an entire bedroom can be challenging, especially if it is not meant for personal use. Don't fret, you're at the right place. Here are 5 things you need to create the perfect guest room for your friends and family. Let's go!
Divan Bed Frame
The bed serves as the centerpiece of your guest bedroom. As such, opt for a gorgeous and eye-catching divan bed frame.
You can go for a velvet bed frame for that luxurious sheen and texture, or a unique solid wood bed frame for its stunning natural wood grain. Rest assured you'll definitely leave your guests in awe of its beauty.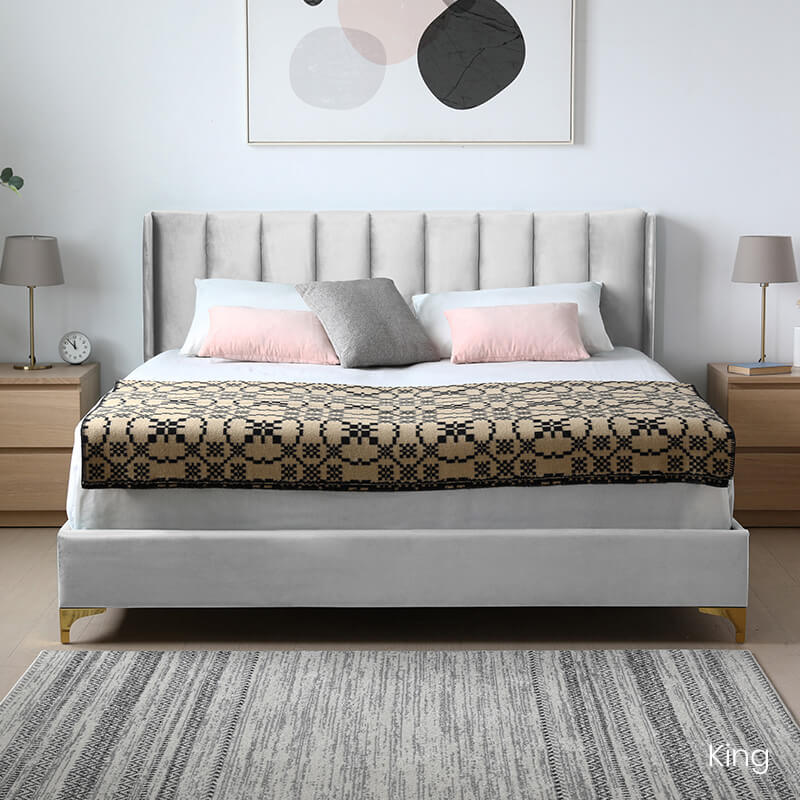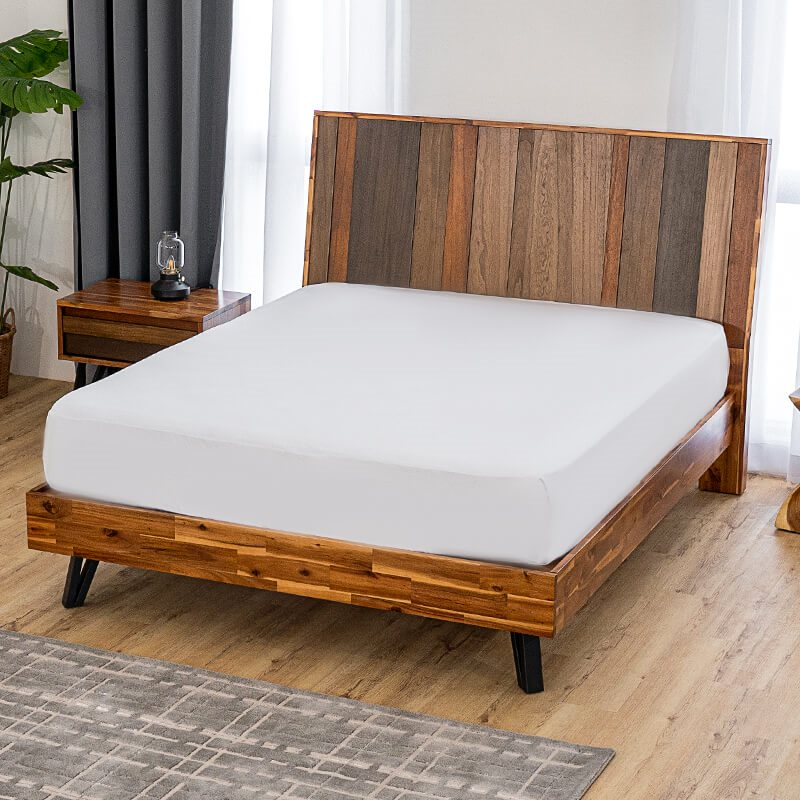 Drawer Storage
For extra functionality, you can also opt for a bed with drawer storage. You can use these spacious drawers to store items like towels, blankets and basic toiletries for your guests to use during their stay.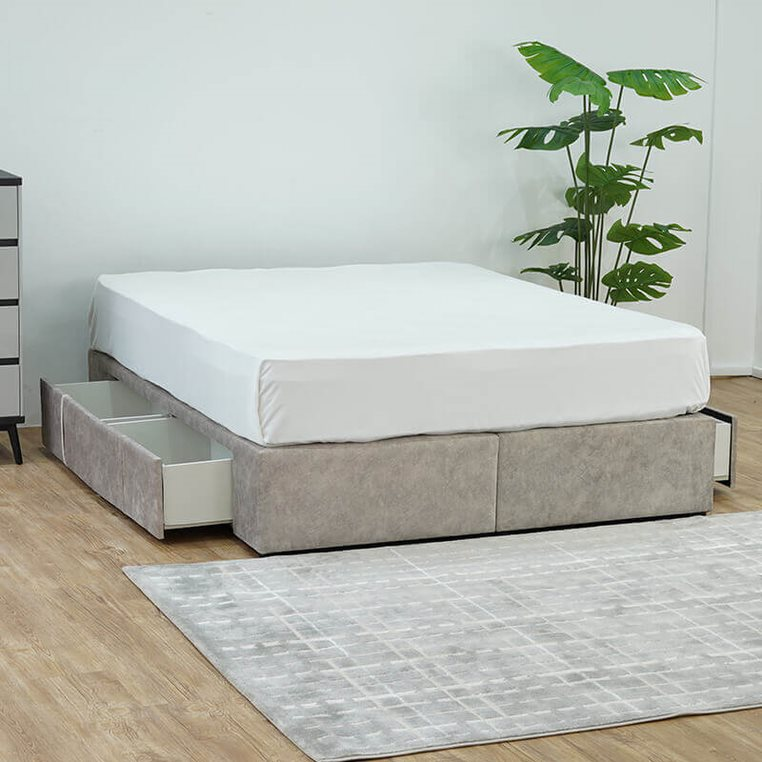 Bedding
Comfort is key when it comes to hosting guests. As such, ensure that you purchase bedsheets that are comfortable and of good quality. For example, go for materials like Natural Tencel that are known for being soft and cooling. This will enhance your guests' stay tremendously.
You should also go for bed sheets with light and neutral colours such as grey, beige, or light blue. This will not only accommodate to the tastes of various guests, but also prevent guests from feeling overwhelmed by bright colours or bold patterns.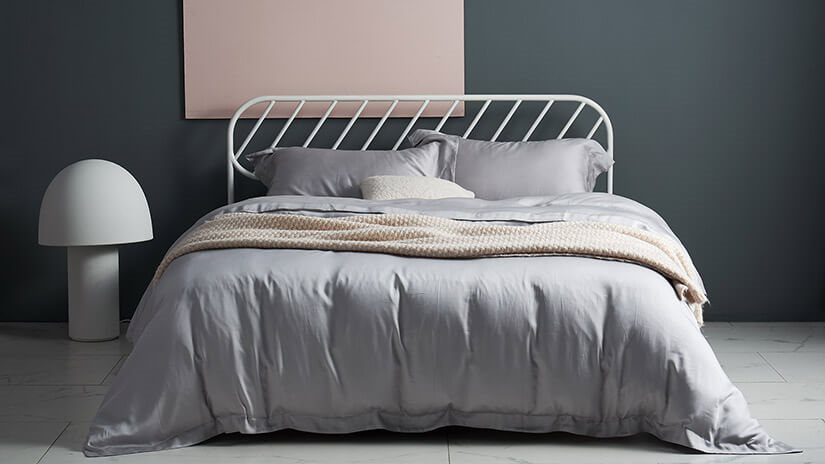 Finally, opt for bed sheets that are durable and easy to wash. Cotton is a great option as it is easily cleaned and cared for. This will be extremely useful in saving you the hassle of needing to thoroughly hand wash and maintain your bed sheets.
Of course, it is extremely important that your guests know that they're resting in clean beds. As such, keep in mind to wash the bedsheets a few days before your guests arrive. This way, your guests will be able to enjoy fresh and pleasant smelling sheets, and rest and relax with a peace of mind.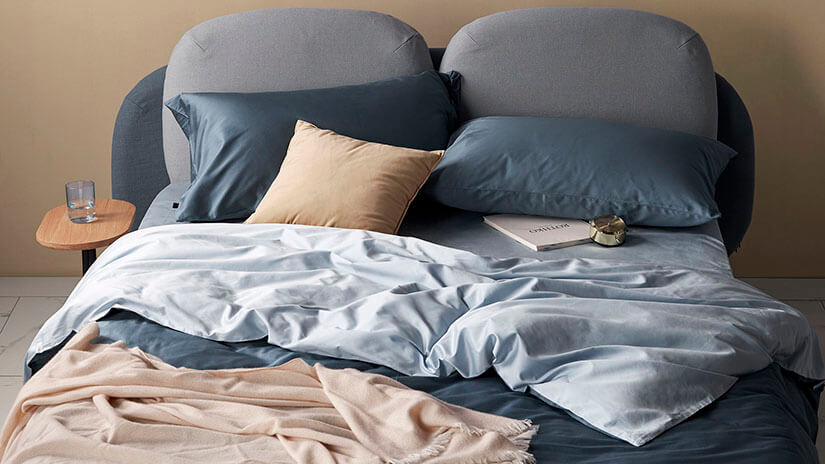 Bedside Table
If you have sufficient space, add a small bedside table. This will allow your guests to keep important items like their phones and wallets close and easily accessible.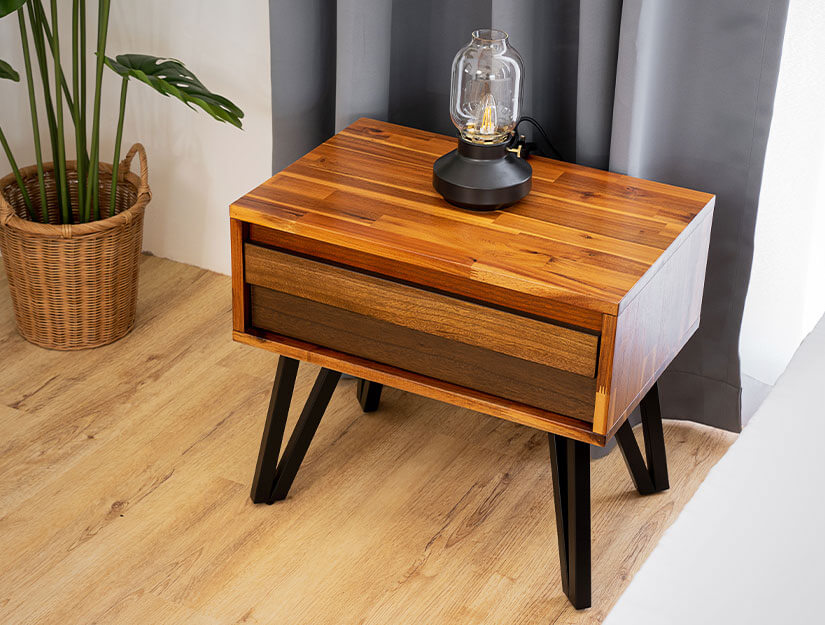 Chest of Drawers
Purchasing an entire wardrobe is not necessary for a guest room as they wouldn't need that much space for their clothing. Instead, get a chest of drawers!
With multiple drawers to keep their clothing and belongings, a chest of drawers provides ample storage space for your guests, especially if they're only staying for a short while. Ta-da! Cost-efficient and space-saving.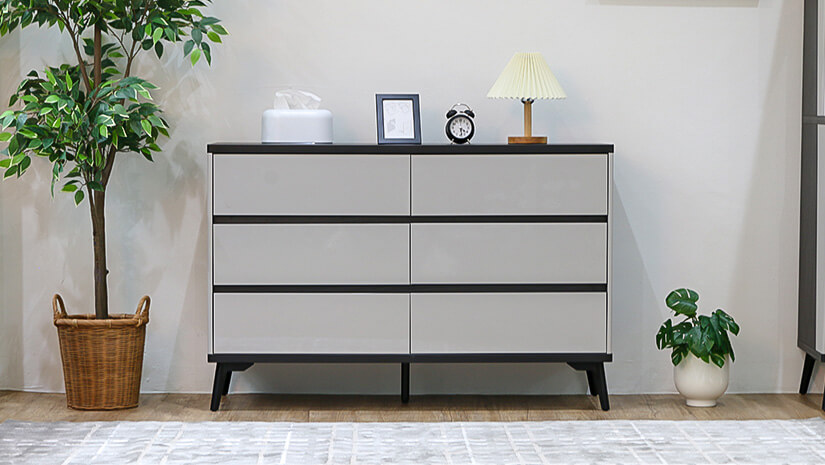 Resting Area
Finally, dedicate a small area in the guest room for a cozy armchair or floor sofa. This will serve as a mini resting area for your guests to read a book, have a snack, or scroll through social media.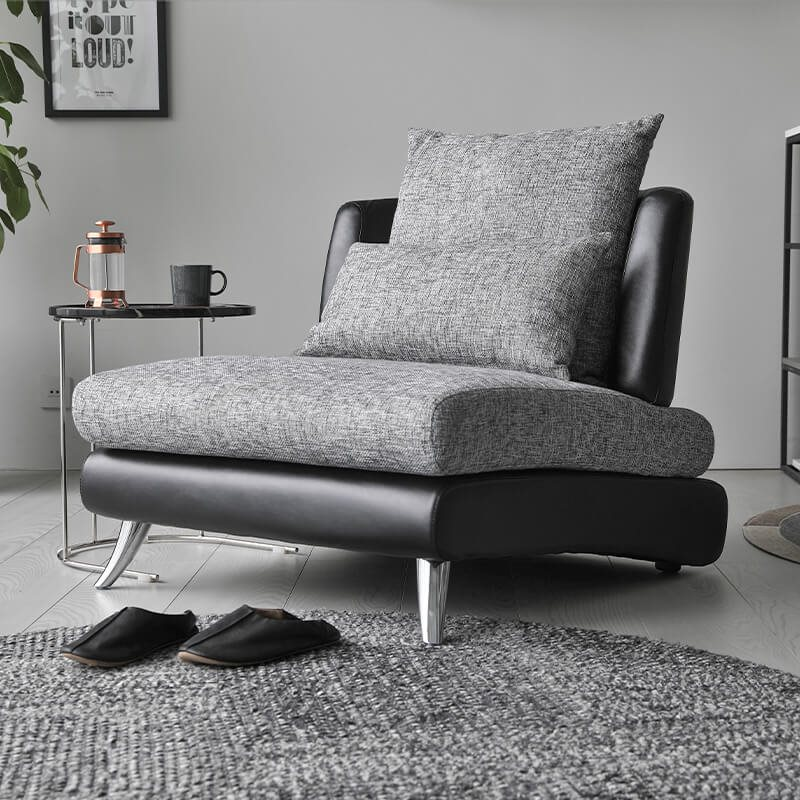 The Perfect Guest Room
There you have it! 5 essentials for the perfect guest room. Whether you're hosting guests for a single night or an entire week, these items will make your visitors feel right at home.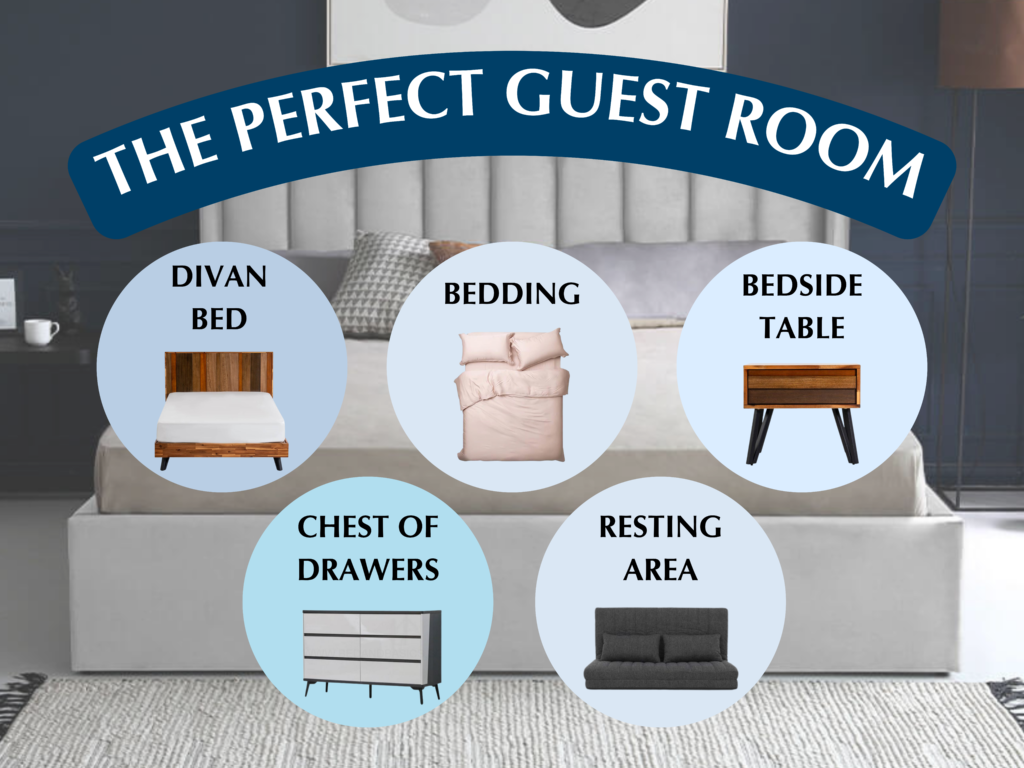 Unsure of where to get the furniture? You can find a wide variety of premium and affordable bedroom furniture at BEDANDBASICS!
Want tips on how to create a cozy home office? Read out blog 'How to Create the Perfect Home Office'.