If you are looking for ways to upgrade your living room without splurging on expensive renovations, look no further. Adding bold and unique furniture in your living room is an effortless and affordable way of elevating your space to the next level.
Without further ado, here is a fool proof guide on how you can make a statement in your living room with different types of furniture.
Less is More
A bold piece of furniture is one that captures one's attention immediately when entering a space. Having more than one piece will result in the different items competing for attention, instead of complementing each other. As such, when it comes to bold furniture, the rule of thumb is to only have one central piece.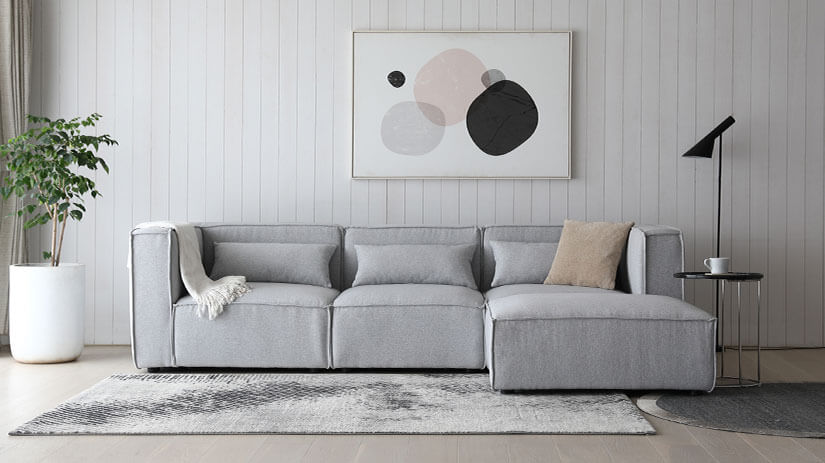 Bold Sofas
In most living rooms, the first piece of furniture that catches one's eye is none other than the sofa. As such, what better way to make a statement in your living room than to buy an eye-catching sofa?
Bright Colours
Simply add a pop of colour to your living room through a bright-coloured sofa and brighten up your space immediately!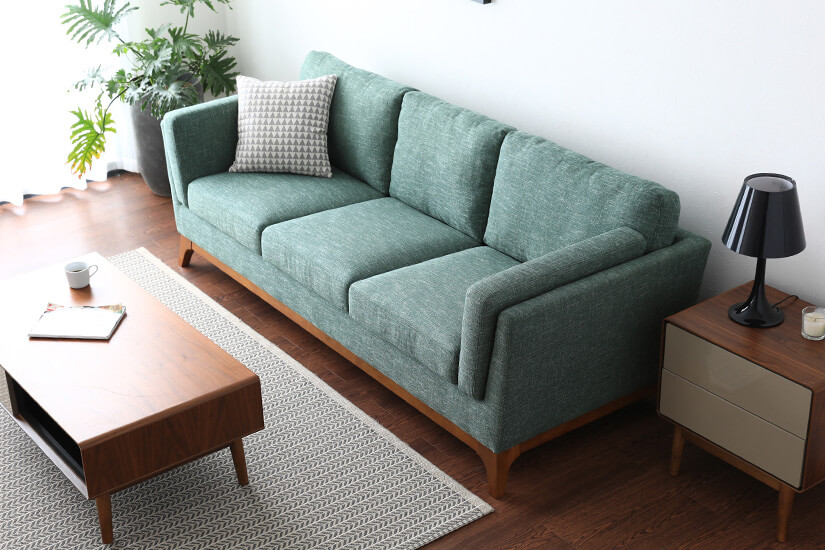 Rich Upholsteries
Alternatively, you can consider sofas with rich and luxurious upholsteries like velvet and leather. This will sprinkle a touch of elegance to your space, making it extra cosy and inviting.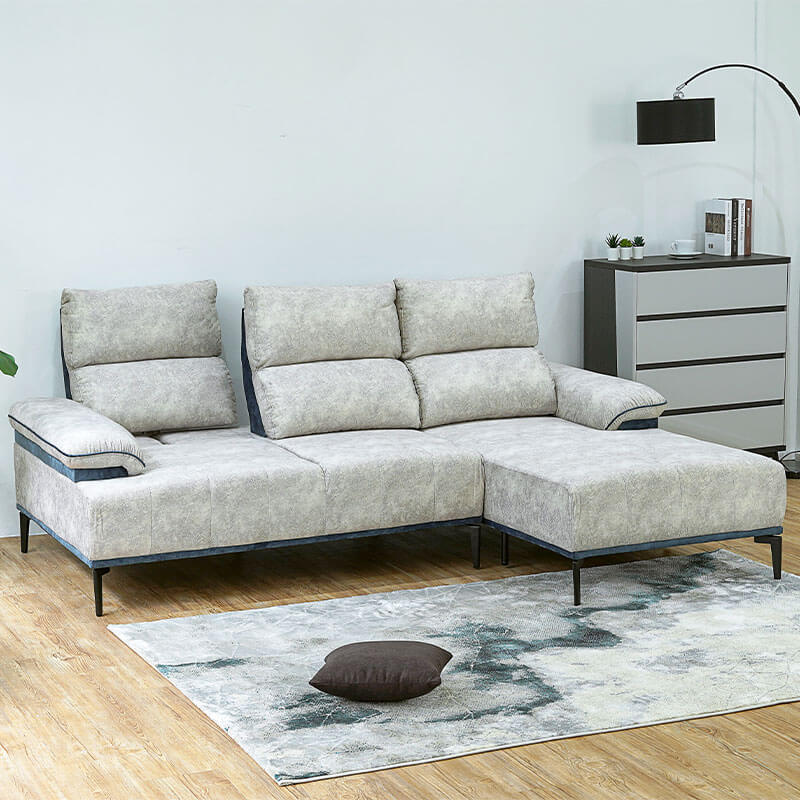 Unique Designs
If you're not comfortable with experimenting with bold colours and textures, find a sofa with a unique design or silhouette to add a hint of personality to your living room space.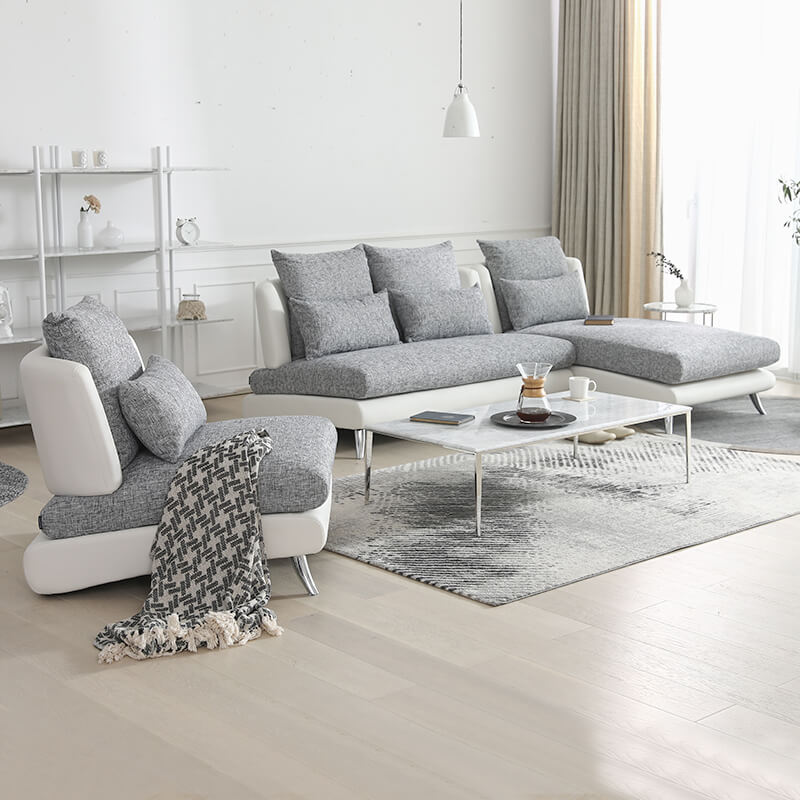 Armchairs
We understand that getting a large statement sofa might be too big of a stretch for many. However, it's okay to start small! Simply get an eye-catching armchair and it might just make the difference!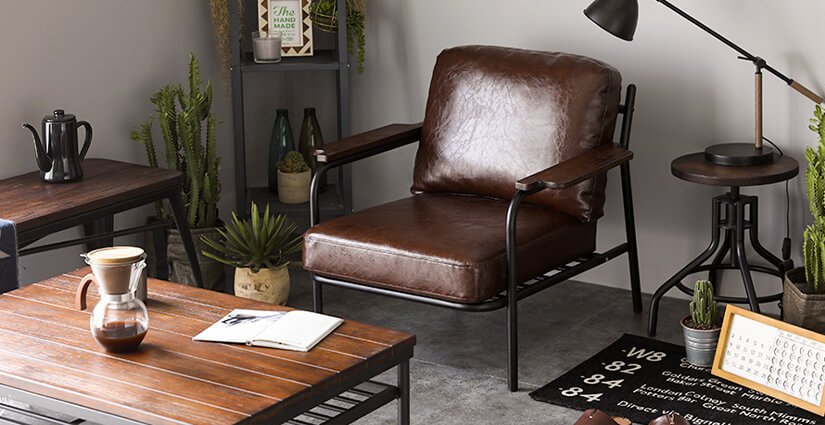 Coffee Tables
You don't necessarily need to make a statement with your seating area. Furniture like coffee tables or even TV consoles can also easily create the wow factor. Instead of getting tables with plain and ordinary designs, explore gorgeous table top designs like marble or sintered stone.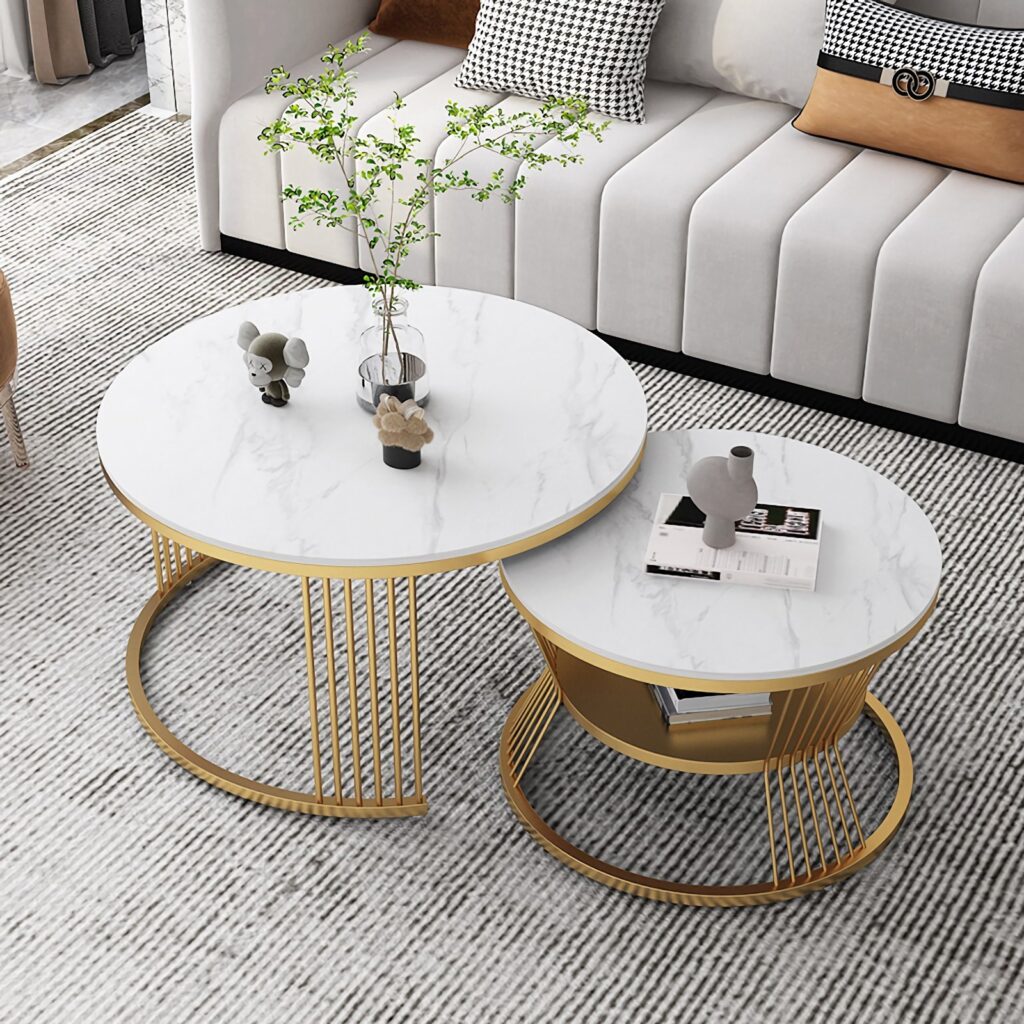 Rugs
If you don't want to spend money on replacing existing furniture, don't fret! You can always get a striking rug and it will still do the trick. Selecting the right rug will add warmth, colour, and texture to your living room, instantly elevating the aesthetics of the space.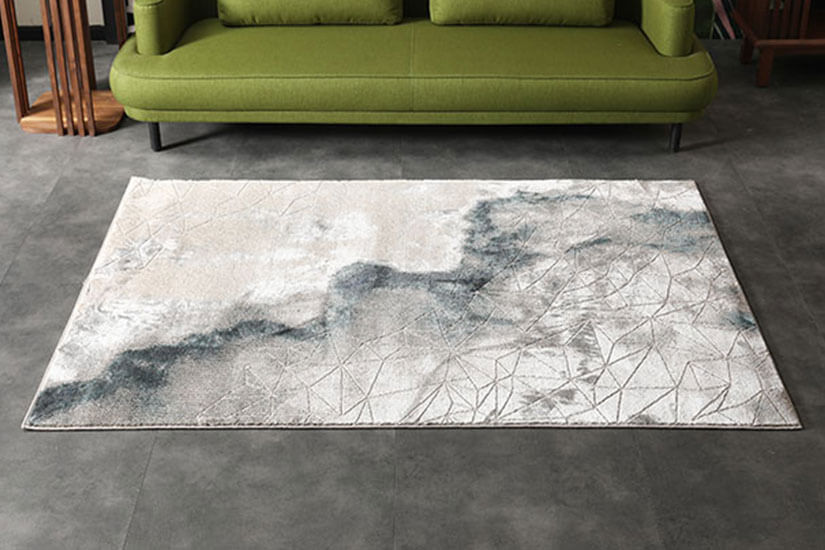 Hot Tips
Here's a tip. Add an eye-catching painting or wall art to your living room wall and ta-da! Instant upgrade. Alternatively, you can add a large mirror on your living room wall to not only make a statement, but also create the illusion of space.
Summary
There you have it! The ultimate guide to transforming your living room from ordinary to extraordinary.
If you have been looking for cost-friendly ways to upgrade your living room, we hope this read has inspired you to invest in bold and unique furniture. Remember, one central piece is more than enough!
You can find a wide variety of such furniture at BEDANDBASICS!
Want to find out more on how to increase the functionality of your homes? Find out more with our blog 'How to Make Your Home Guest Friendly'.