A hybrid mattress is a multi-layered mattress combining both foam and pocket coil spring. With hybrid mattresses, there's no need to choose between comfort and support. You get the best of both worlds.
If you're hesitant on getting a hybrid mattress, we are here to change your mind. Here are 6 reasons why you should get a hybrid mattress.
Superior support
The combination of pocket coil springs and foam in hybrid mattresses allow for optimal cushioning support. For example, the Nuloft Hybrid Mattress contains Tri Zone Transition Foam providing targeted support around your joints and pressure points. Whether you're a side sleeper, stomach sleeper or back sleeper, hybrid mattresses promote better sleep posture and will give you all the support you need.
Perfect Firmness
The spring and foam features of a hybrid mattress work together to create the perfect mattress firmness. If you are looking for a mattress that is not too soft yet not too firm, hybrid mattresses are the way to go.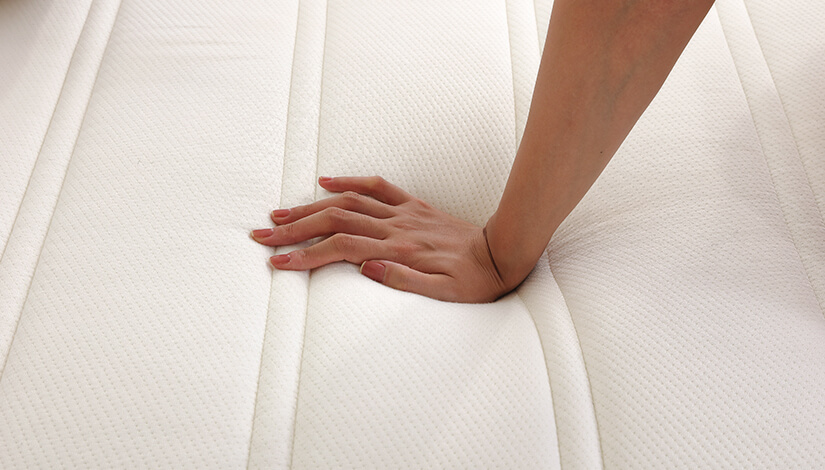 Pressure Relief
If you're experiencing fatigue or body aches, simply take a nap on a hybrid mattress and experience immense pressure relief. The memory foam in the mattress contours to your body's shape and distributes weight away from pressure points. This reduces stiffness and relieves pressure allowing for ultimate relaxation.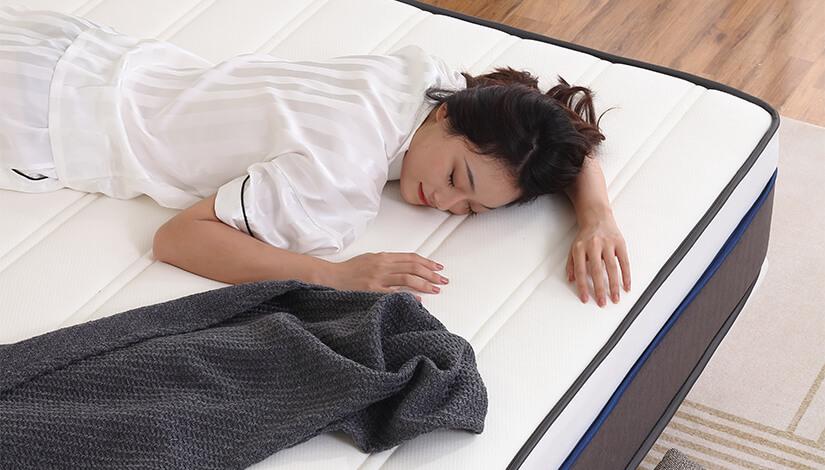 Low Partner Disturbance
Many people struggle with obtaining a full night of uninterrupted sleep due to the sleep movements of their partners. This is where hybrid mattresses come in handy! The foam and pocket coil springs in hybrid mattresses work together to absorb movement and reduce motion transfer, allowing for low partner disturbance. With a hybrid mattress, you won't have a problem staying asleep even if your partner tosses and turns at night!
Edge Support
Hybrid mattresses offer amazing edge support. The edges of a hybrid mattress are reinforced with foam allowing for structural support and stability. Additionally, this not only minimises sagging, but also protects the sleeper from coming in contact with the springs in the mattress. Isn't that amazing?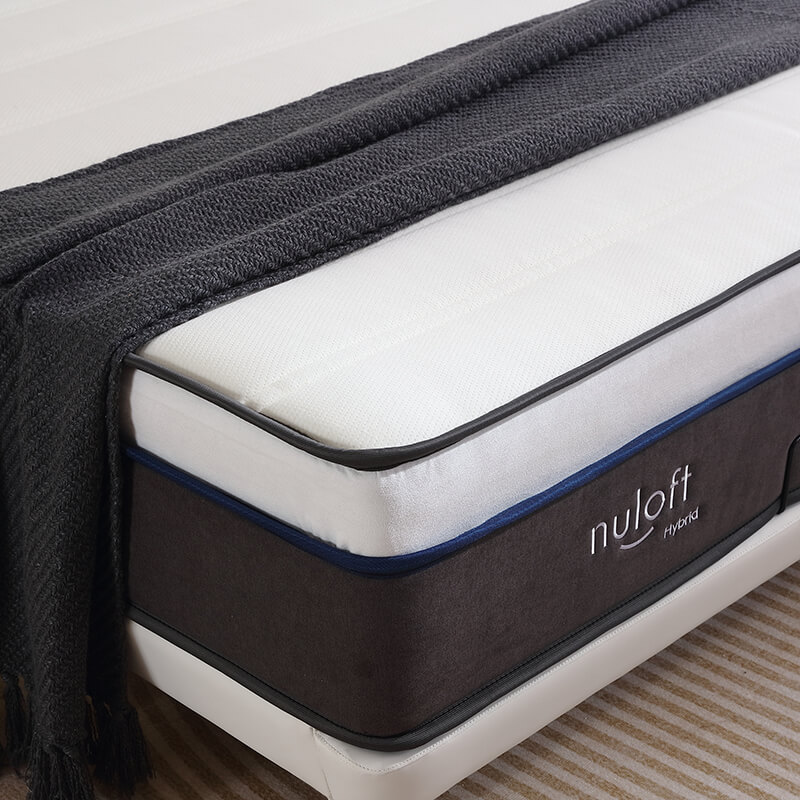 Long-lasting
With durable high density foam and amazing edge support, hybrid mattresses are extremely durable and have an average lifespan of 15 years. So don't worry, you won't have to buy a new mattress anytime soon.
Are you convinced?
We hope this read inspired you to get a hybrid mattress for yourself! You can find a wide variety of reliable mattresses at BEDANDBASICS!
Want more tips on how you can pick the right mattress? Find out more with our blog, 'Hard vs. soft mattress. Which is better for you?'.