4000 —That's the number of women in need of support that sought help at AWARE Singapore's Women's Care Centre last year. Therefore, AWARE's counselling rooms play a crucial role in the lives of many women.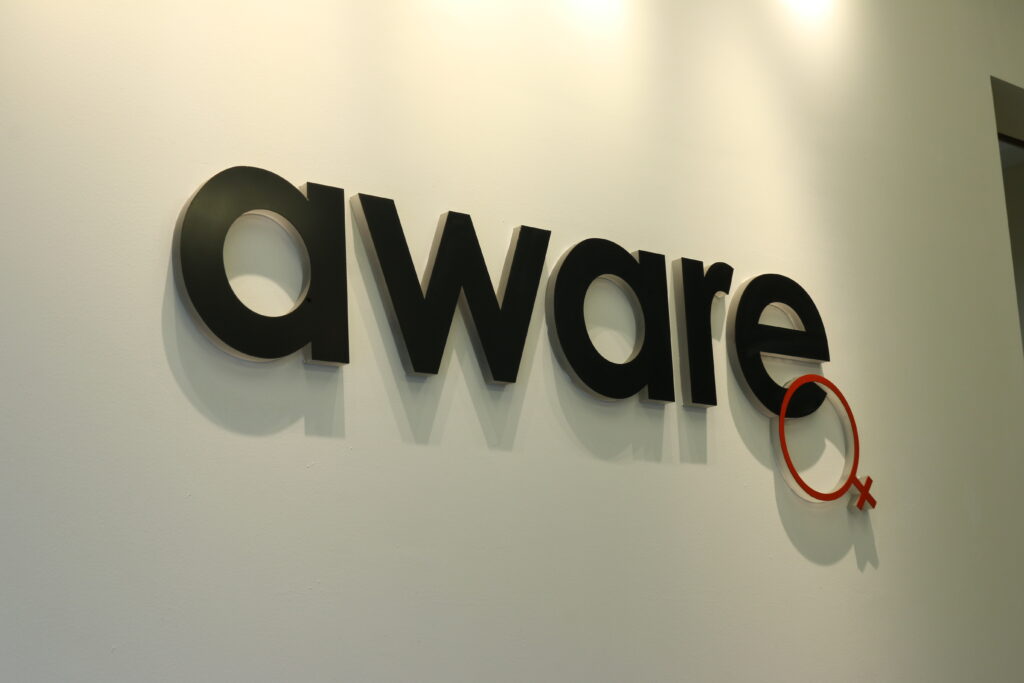 The COVID-19 pandemic worsened the situation. During the circuit breaker, AWARE noted a sudden spike in instances of domestic violence. Due to the increase in proximity and isolation of victims with their abusers, the safety and health of many individuals was at serious risk.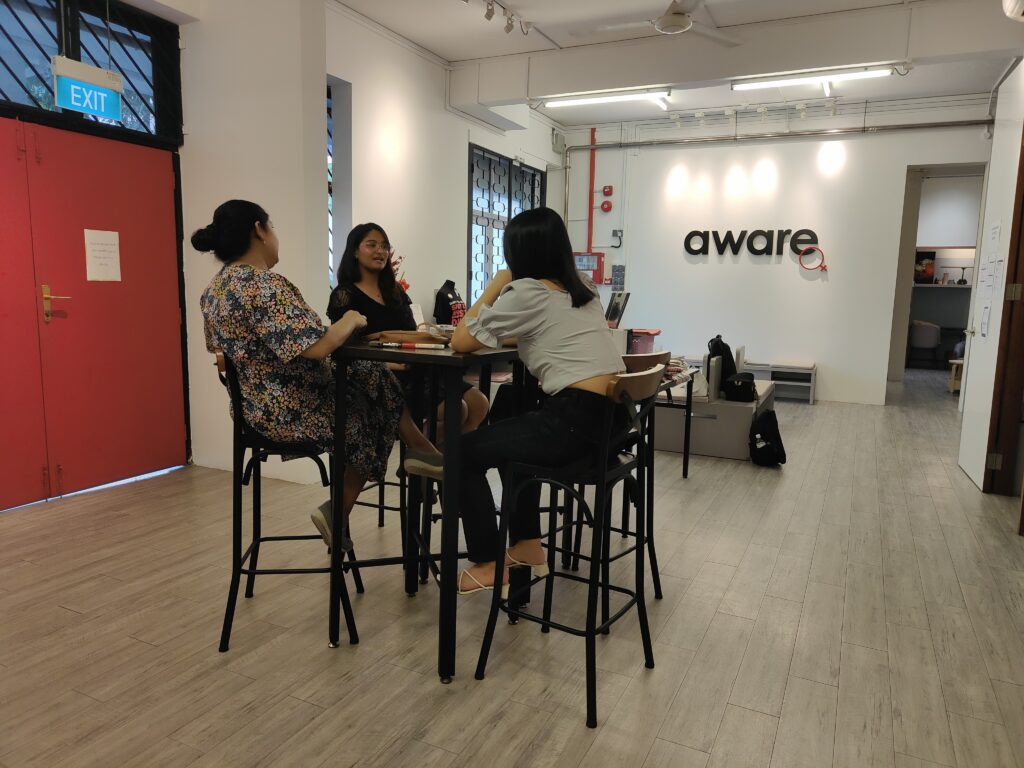 As the COVID-19 restrictions were lifted, AWARE was keen to open their doors for these women for in-person counselling sessions, after a 2-year break. Unfortunately, AWARE's counselling rooms had undergone significant deterioration during this period. They needed a fresh coat of paint & a new set of furniture – this is where BEDANDBASICS stepped in!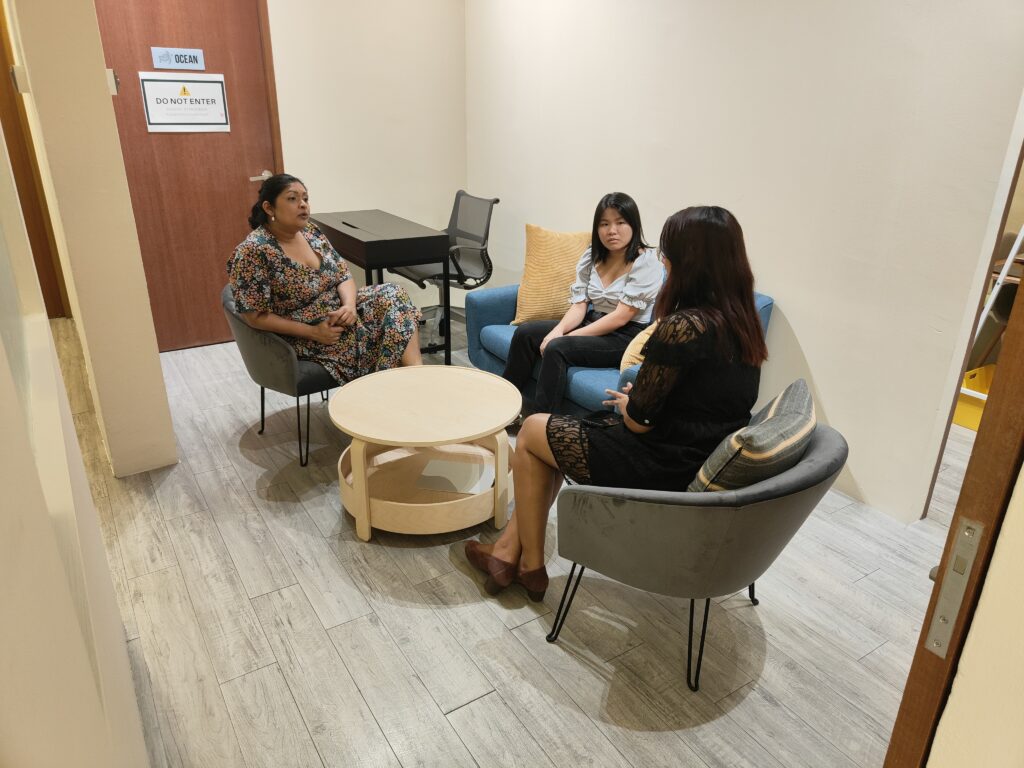 We took into consideration AWARE's needs & limitations. Counsellors & clients often spent long hours in the room, a comfortable and cozy space is a must. However, AWARE's staff would be unable to keep up with furniture requiring high-maintenance and special care. This was crucial in designing a space that was not only comfortable but easy to maintain.
Moreover, we also wanted to create a bright and colorful space for these services. We liaised with AWARE's architect volunteer to supplement her vision & create bright and homely rooms.
The operations department at BEDANDBASICS exercised their expertise by locating suitable furniture for AWARE. With this, we worked together seamlessly and curated pieces that would hopefully make a small difference in the lives of AWARE's clients and counsellors.
As the majority of our teams consist of mainly women, we recognize the importance of organizations like AWARE and the efforts that they have put in to raise awareness on these pressing issues, essential for Singapore's society.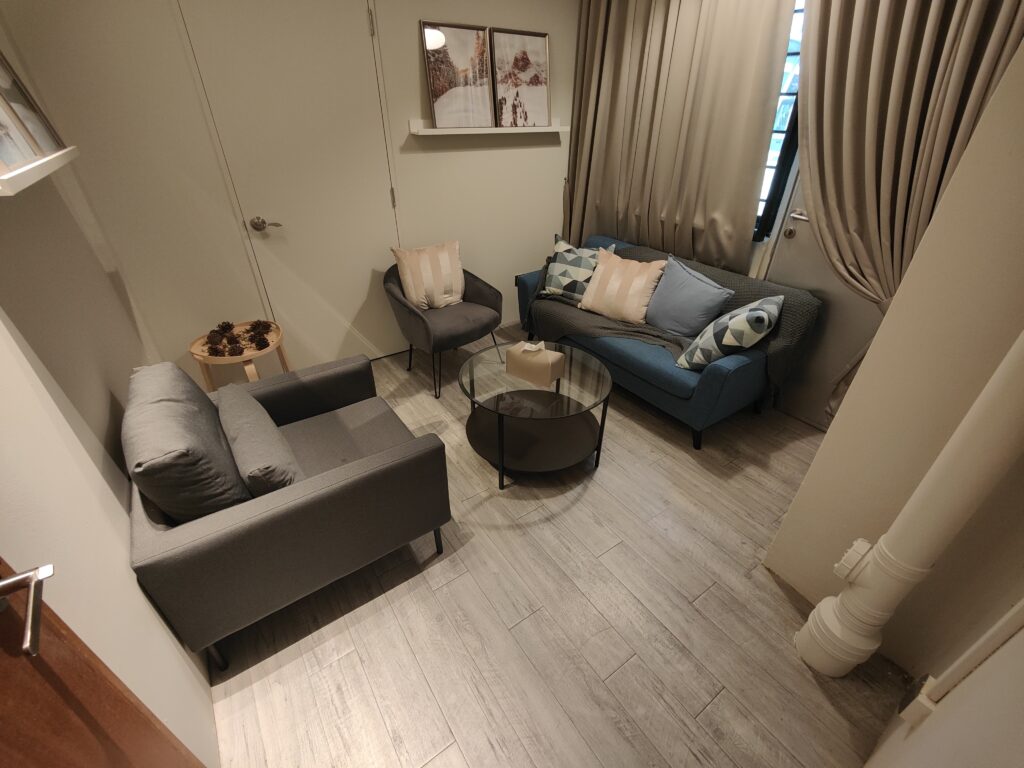 For most of us, home is a place of refuge and comfort. But for victims of domestic violence, home is not the safe haven it should be. We recognize the importance that a safe and comfortable space holds for individuals who come from such threatening situations. Therefore, we wanted to create a warm and inviting environment for them.
At BEDANDBASICS, we have always believed that everyone deserves a space where they can feel comfortable and safe. We are humbled and glad to be able to contribute to a cause that we strongly believe in. We're grateful to AWARE for allowing us to be a part of this meaningful initiative.