Ahh…Chinese New Year (CNY)! A festival where your house will be filled with guests and laughter! One of the common traditions before CNY is to perform "spring cleaning" where you de-clutter and change new furniture. All for a fresh start to the year and spending time with your loved ones.
Here are some living room essentials to help you prepare for the festival. Let's go!
Statement Sofas
Sofas are essential to host a family gathering. Besides being comfortable, they tie the living room together and of course, attract the most attention. This is what statement sofas are designed for!
With its vibrant colours, the sofa would stand out in the room effortlessly. Like the zodiac of the year 2022, Tiger is known for its boldness and confidence. An ideal consideration to go for a statement sofa!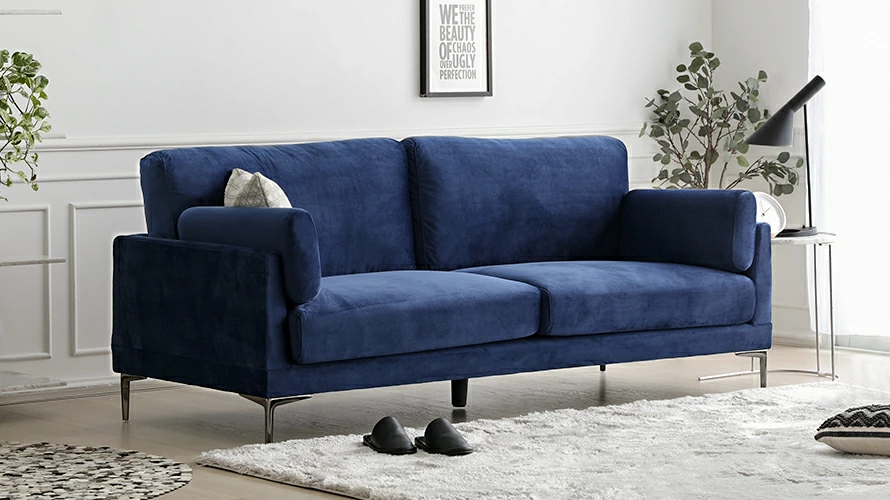 Modular Sofas
With many visitors sitting in the living room, you will need a spacious seating area. Modular sofas have multiple configurations, flexible and comfortable!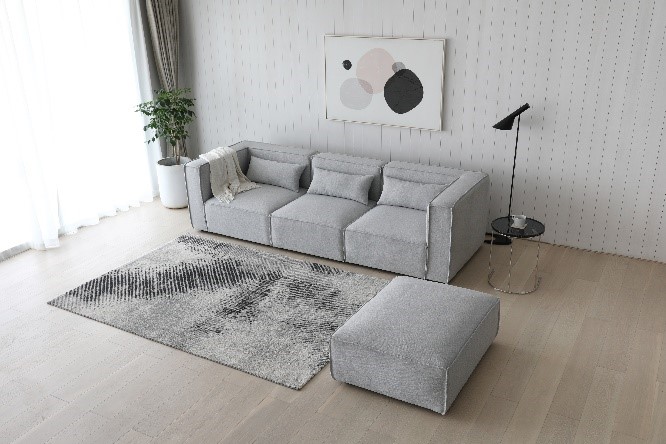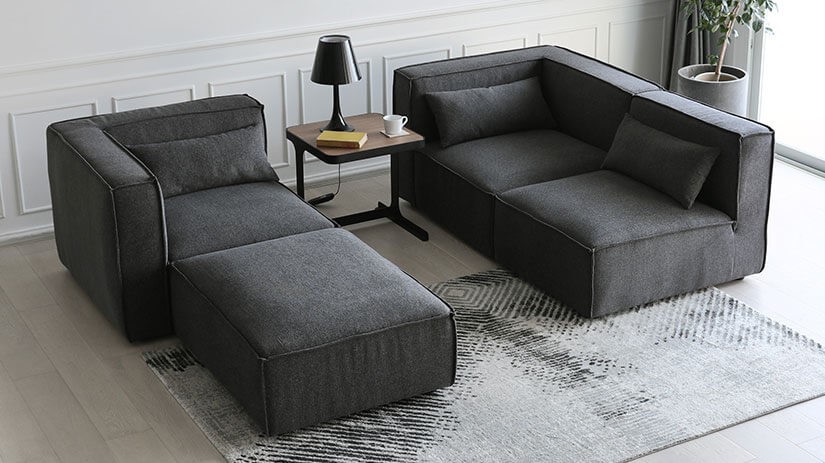 Sofas with Storage Spaces
During spring cleaning, many households will de-clutter. A frequent problem we face is that we seem to need everything. Extra storage space can help hide all the items away, so no one will see them! This way, you can keep the extra items you possess and impress your guests.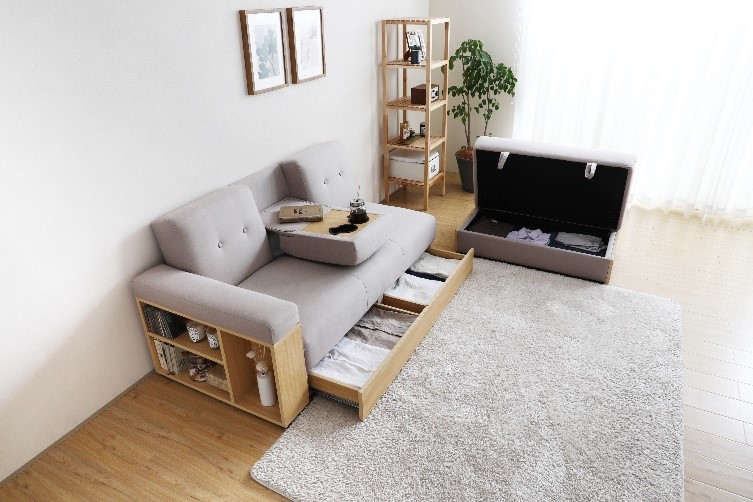 Stain Resistant Sofas
Accidents are bound to happen…With stain-resistant sofas, you do not have to worry about any spillage. The process of cleaning off the stain is easy. Talk about being kid-friendly!
Sofa Beds
By day, a sofa… by night, a bed. During CNY, it is common for guests to stay past midnight to spend more time with family and friends. Having a sofa bed would allow you to host impromptu sleepovers anytime!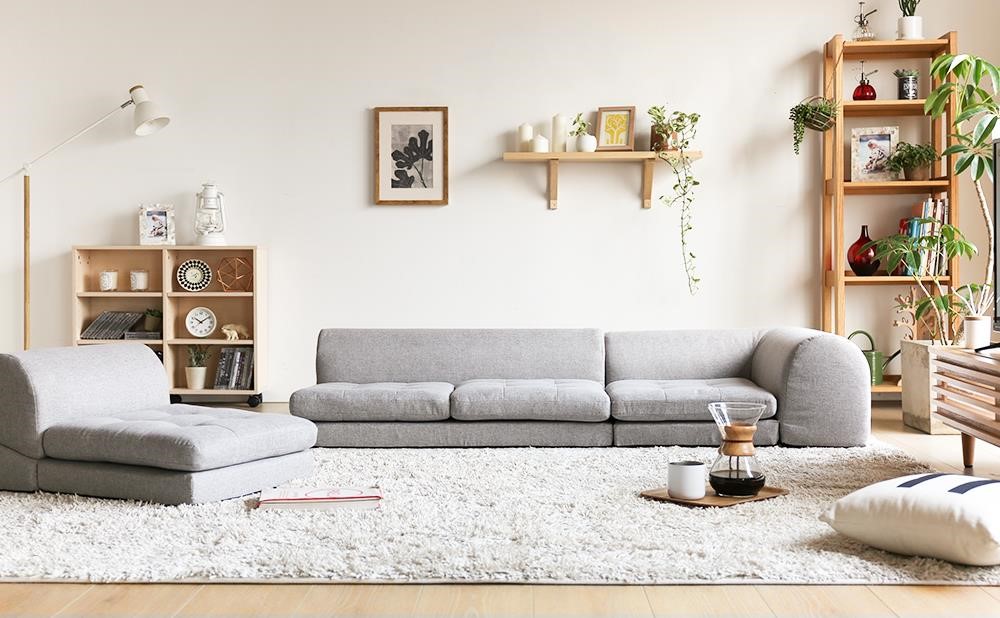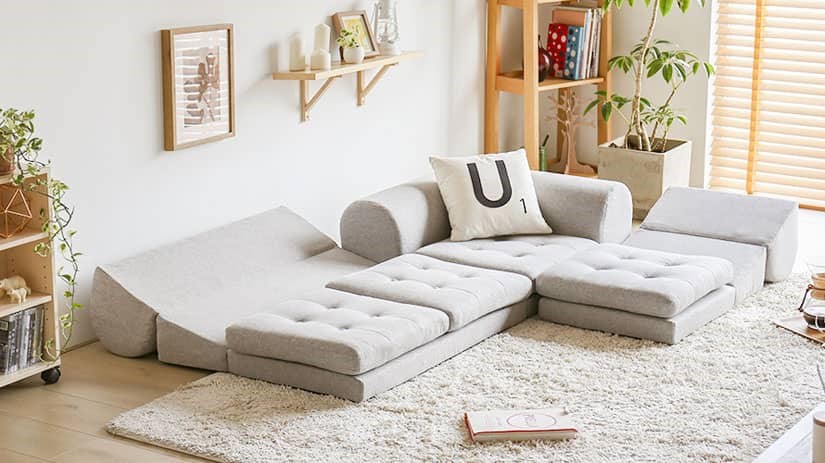 TV Console
TV consoles are multi-functional, and they help to tie the room together. They come with extra storage for you to keep other essentials in the drawers. No one will ever complain about having too many drawers~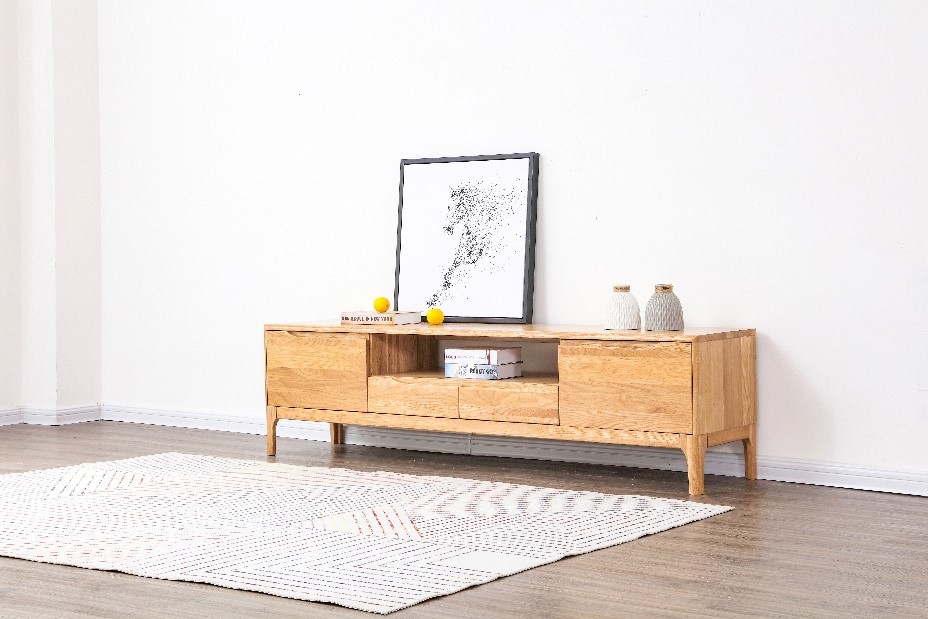 Coffee Table
During CNY, snacks are commonly prepared for guests. The perfect spot to lay them out would be on the coffee table by the seating area.  
For homes with smaller living rooms, you can consider dual tabletops. It allows you to extend the table while your guests are over at your house.
You can opt for a detachable coffee table to save some space in your living room. On days that you don't need a big coffee table, you can store it together. How convenient!
Rugs
To complete your living room, you may add rugs to your living room. The fluffy texture adds a layer of comfort to the feet. A bonus point for your visitors!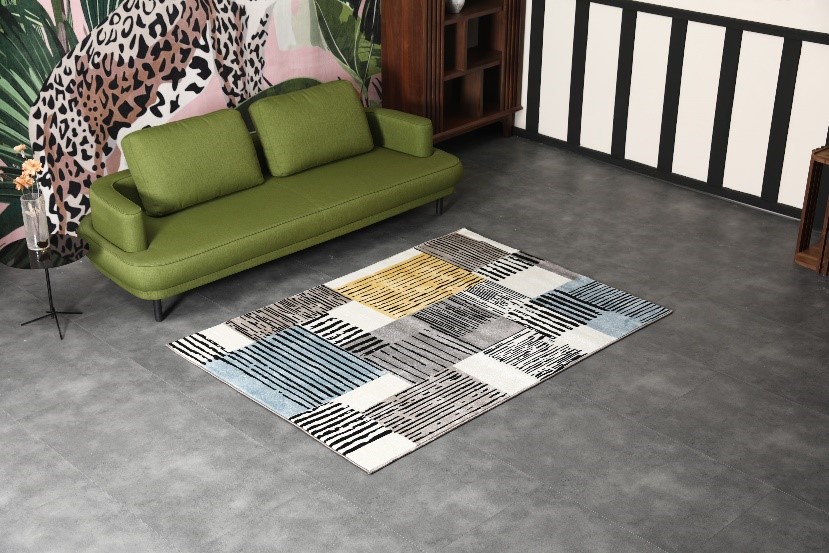 We hope this helps you prepare for your home this New Year. Shop for your living room essentials at BEDANDBASICS today!