Life has become so stressful lately. Getting a good night's sleep seems like a challenge on some days. Our bedroom is where we unwind and recharge ourselves, a cozy place where we relax. If your bedroom is not a cozy haven for you, here are 5 ways in which you can upgrade your bedroom and sleep like a baby!
Premium Cotton Bed Linens
Soft & breathable sheets can help you destress & relax. Made of 100% cotton sateen, linen bedding has a soft and smooth texture. Unlike regular cotton, cotton sateen is more breathable & durable, which allows you to sleep better and cooler in Singapore's humid climate. Besides, premium cotton linens also add a luxurious touch to your bedroom. They're cozy & elegant.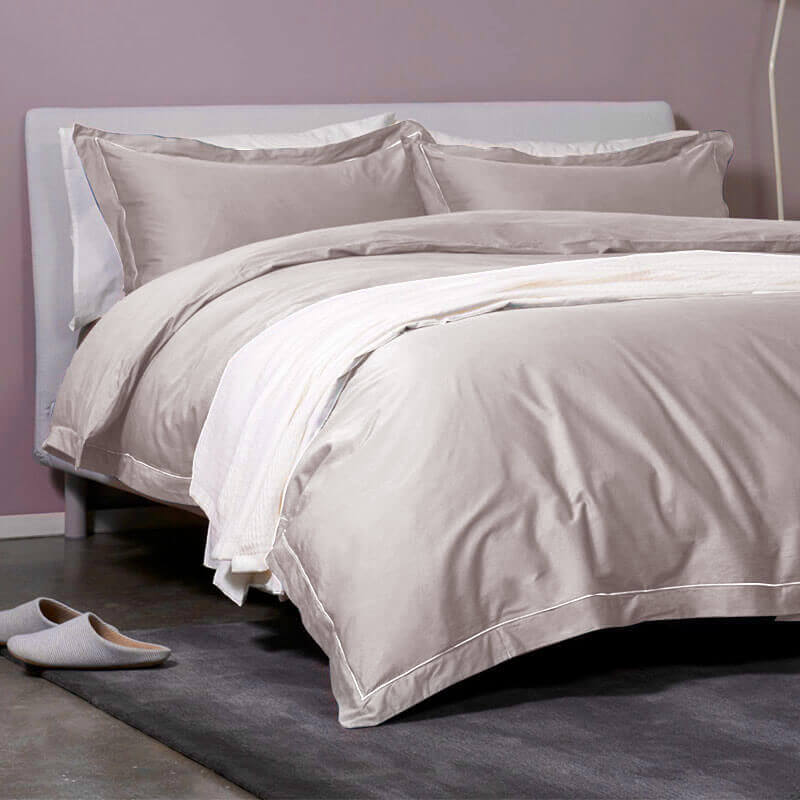 Natural Latex/Memory Foam Mattress
Good quality memory foam mattresses are designed to support your back and relieve pain. Natural latex promotes spine alignment. Cooling gel memory foam contours to your body while ensuring that you have a cool & comfortable sleep. Natural latex and memory foam mattresses can also help improve blood circulation.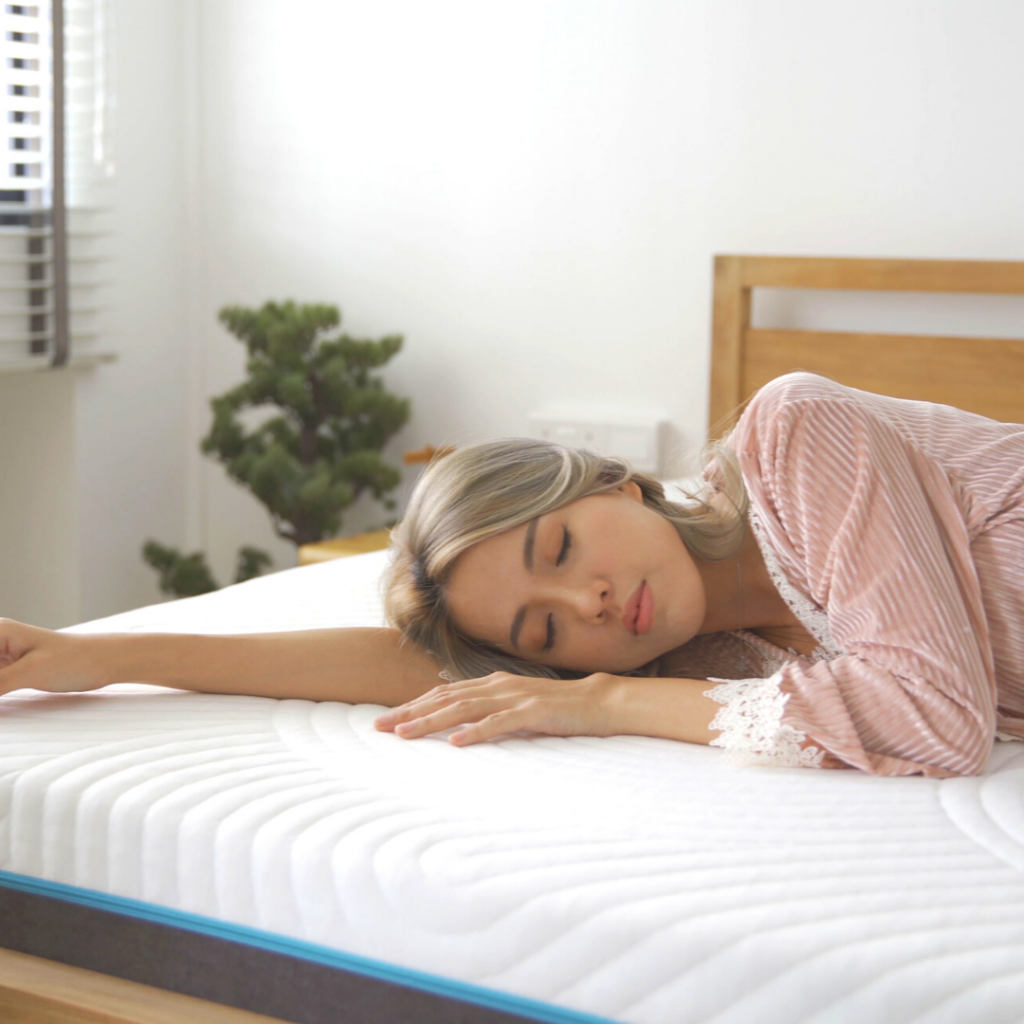 Microfiber Quilt
100% ultra-fine microfiber filling is comparable to real down feathers, without a high price tag. Microfiber quilts are soft & delicate, and provide better ventilation than conventional duvets. This combination makes them ideal for Singapore's humid climate.
Ergonomic Pillow
A good pillow can be life changing. Ergonomic pillows can help reduce snoring and relieve neck pain. They can support your neck and help you breathe better. Furthermore, memory foam contours to the natural shape of your neck and shoulders to provide optimum support.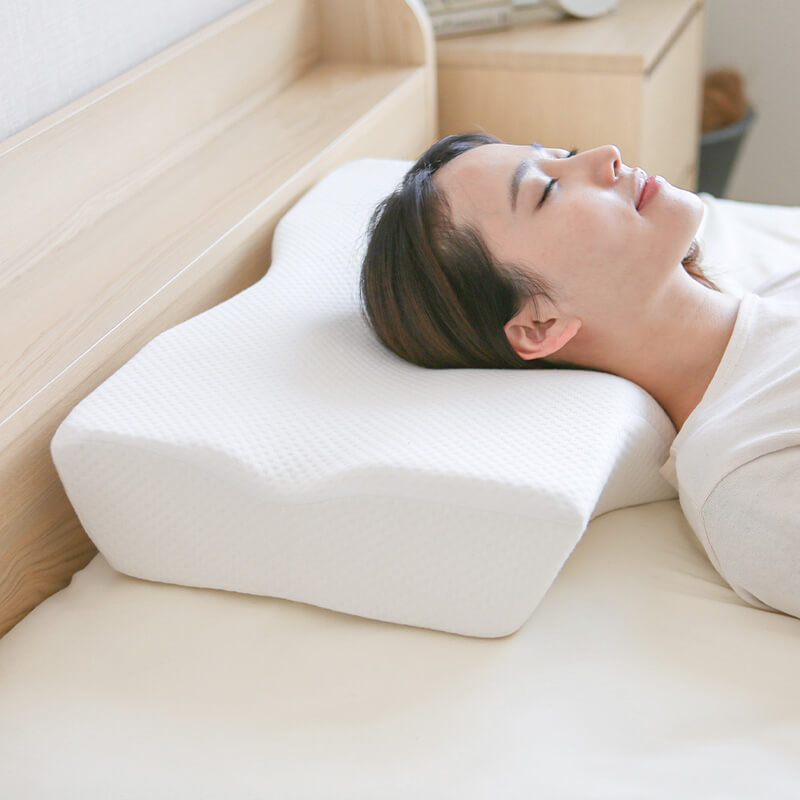 Matching Premium Cotton Pillowcases
Matching pillowcases elevate the look of your bedroom and add a premium uniform touch. Combed cotton sateen pillowcases are soft and breathable. They ensure you sleep cool and avoid sweat & moisture. A soft and smooth pillowcase also improves skin texture and prevents skin problems.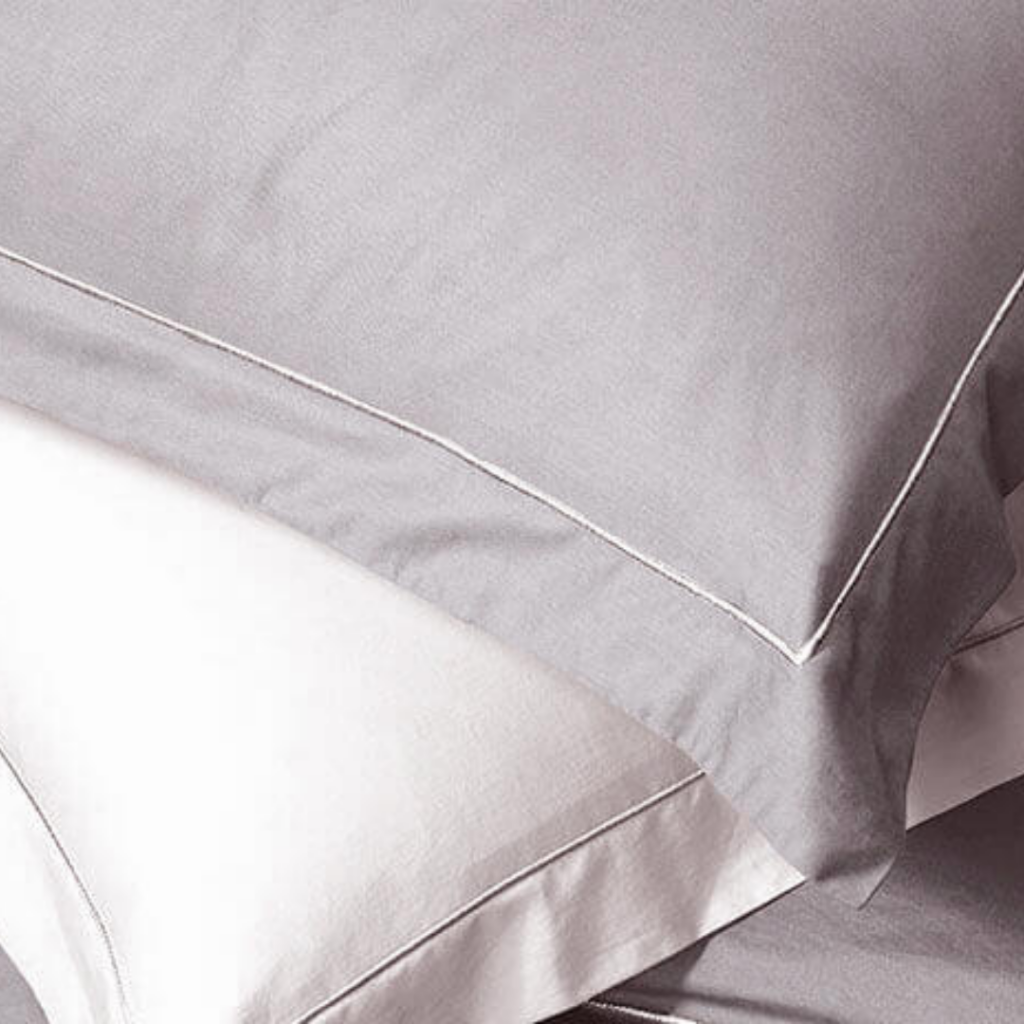 Relax and unwind in your upgraded bedroom with these easy tips! Shop these products & more from Nuloft .