Last-minute purchase of an Christmas tree for upcoming Christmas Party? Fret not, here are some tricks and tips where you can still do to light up your apartment in the spirit of Christmas!
It's time to go a little different for this year and go for a "2D" Christmas Tree instead of the usual one. It may not be your usual traditional tree, but it is still a tree! Except this time round… It's cool, trendy and save spaces!
Let your imagination run wild as you decorate this one and unique Christmas tree of yours!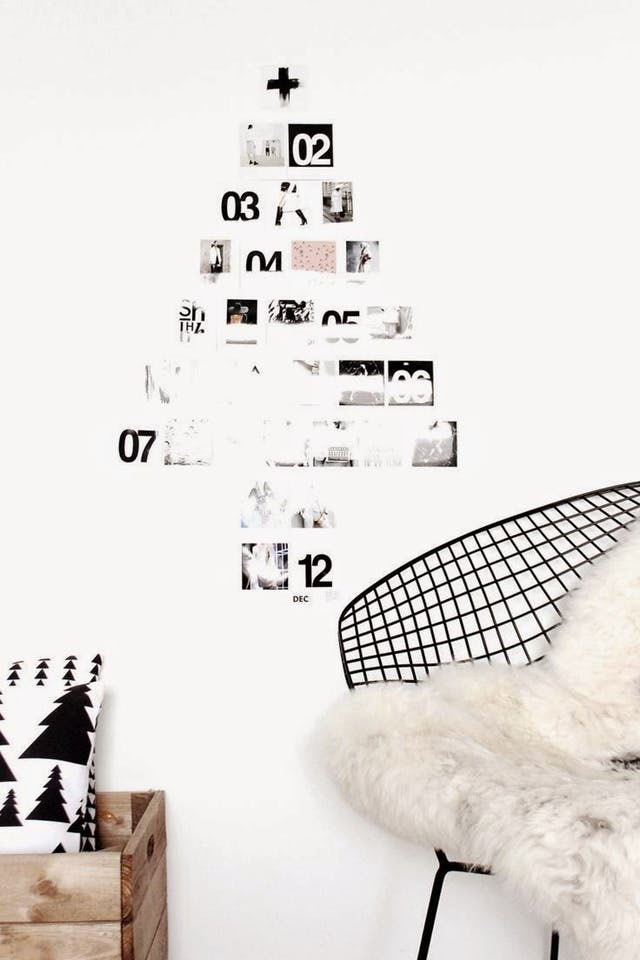 Or else you can actually get some ranches, and hang some Christmas ornaments on it! No one said it got to be green!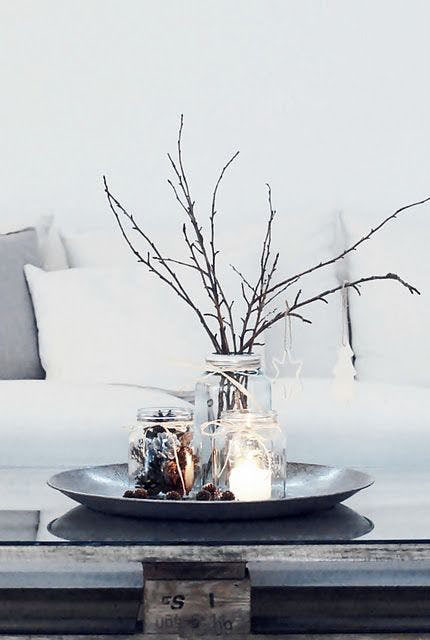 But if you are want to go a little extra and wild, why not try a ladder?