You have just received your keys, planned your design, secured your renovation funds, and are excited to start building your dream home. Slow your horses! Before you sign the renovation contract, take the time to examine it carefully.
Homeowners are often plagued by discrepancies between the promised and final renovation works and have little options but to (unwillingly) accept the second-rate delivery because of the vague contract which is open to interpretation and can lead to ugly disputes and headaches.
To guard yourself against unnecessary contract disputes, ensure that detailed clauses are inside your renovation contract from the beginning. Have everything explicitly and clearly written in black and white, including the fine print. Do not rely on a verbal agreement even if you feel that at that moment in time you can trust that contractor. All promises and agreements should be inside the written contract.
Here are five renovation woes that you should preempt:
1: Delayed handover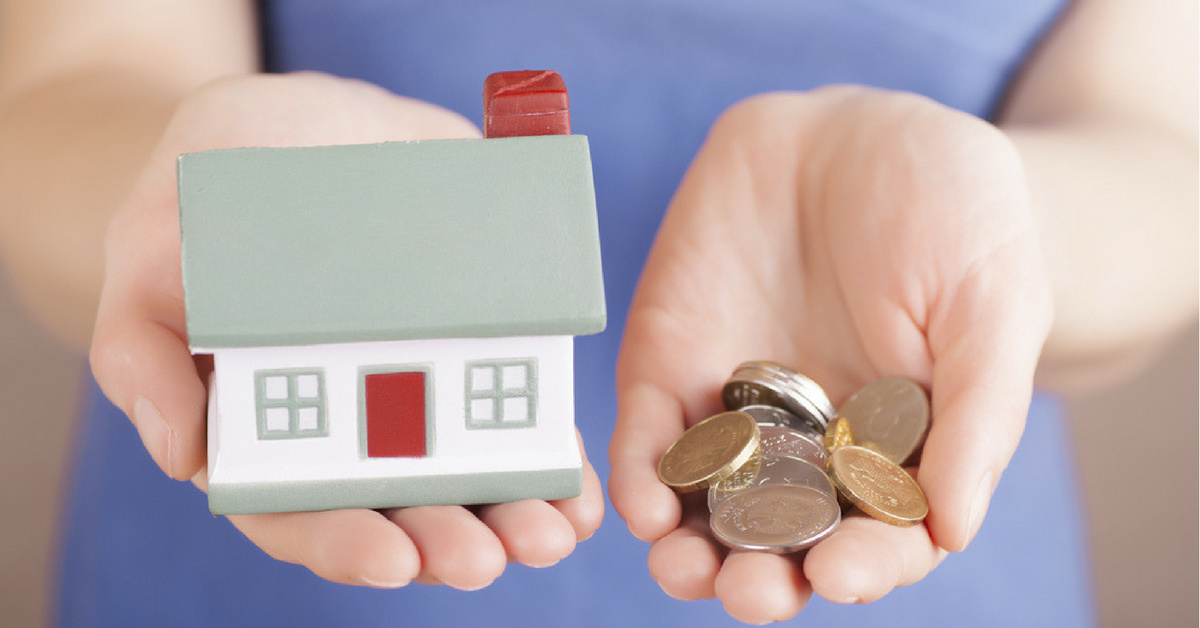 Within your contract, indicate the liquidated damages that have to be compensated by the contractor in the event of delay. Liquidated damages are a close estimate based on the potential losses homeowners will incur due to the contractor's failure to complete the work in a timely manner.
The amount should cover losses such as rent or additional travel expenses. It is typically around $50 – $60 a day past the agreed completion deadline. Having a penalty for late delivery will ensure that your contractor commits to your project in a responsible manner.
2. Shoddy project management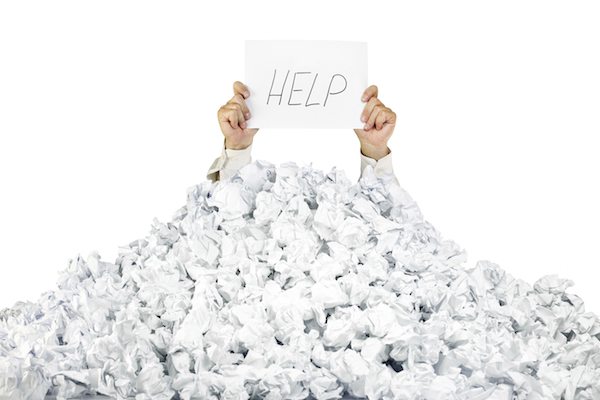 Layout critical milestones of the renovation project and align realistic targets in the contract. Make progressive payments ONLY after each major milestone has been reached in a satisfactory manner. Ask your contractor or interior designer to indicate how many workers will be working on each job and the duration in hours. Place that in the contract as well.
3. Poor worker behavior onsite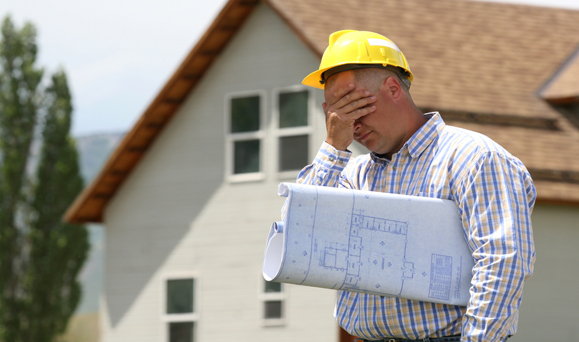 Lay down house rules or boundaries you wish to be complied with. This may include no smoking within your premise and compulsory building management rules. Include these in the contract too.
4. Poor workmanship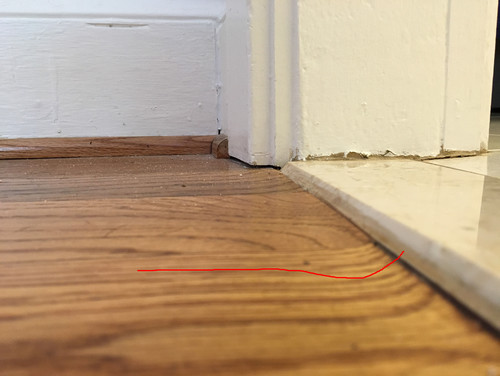 List down all the tasks required in a detailed manner – Under wet works, one example is: to hack existing tiles, use only approved waterproofing screed and to supply and install homogeneous floor tiles.
For fabrication and carpentry works, include materials, design and dimensions. Request to see a sample board of what you have picked and initial against it. Hold a separate copy of the board for future reference. Clearly indicate what is considered "satisfactory" workmanship. Indicate in contract that the final percentage of payment will only be made when faults are rectified and the final handover is completed.
5. Hidden costs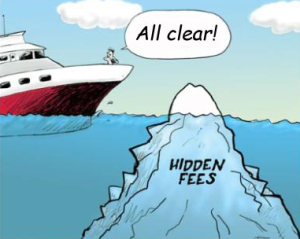 The contract must clearly indicate an itemized billing breakdown of products and services. In the contract, request that the contractor to indicate and clarify what is excluded from the price. Keep a record what you have paid and always insist on getting receipt once payment has been made.
Do you have anymore tips or bad experiences to share? Do comment below!