The awkward corners in our homes are often both overlooked and undervalued. We list some ideas on how to turn these unused spots into pretty and functional spaces. We've got some great ideas, from interior designers and homeowners. Here's how:
1. Place a sectional sofa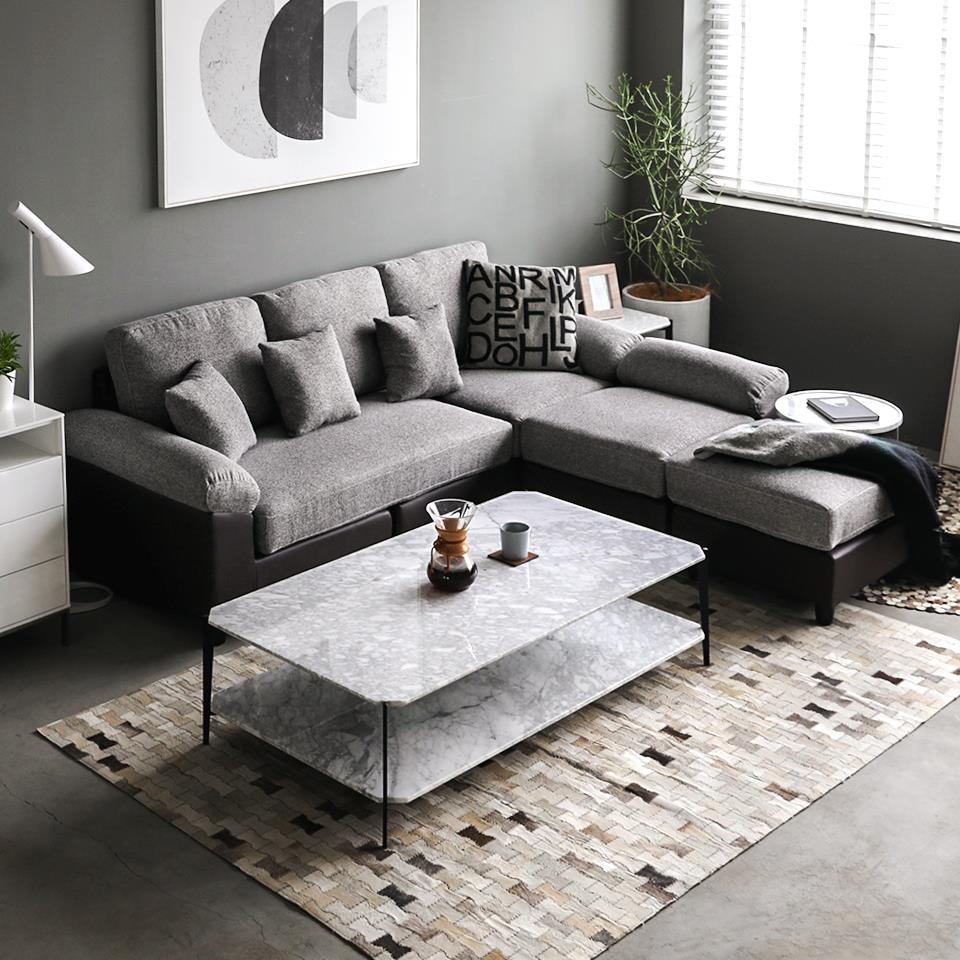 It is easy to match one corner of the wall to another wall with a sectional sofa.
2. Install a corner ladder
The corner ladder provides additional display space too!
3. Place some Greens at the Awkward Corner
Greens are always a good touch to liven up your living space.
4. Place a Round Table
Suitable for small and semi-tight corners. Doubles up as a dining area.
5. Create a Reading Corner
The unwanted and unsightly awkward corner has now become a favourite chill spot!
6. Place a Swing Chair at the Awkward Corner
Who doesn't love a swing chair?
7. Corner Table
Similar to the sectional sofa, the corner table is a good solution to link one wall to another – most often used for walls with right angles.
8. Corner Window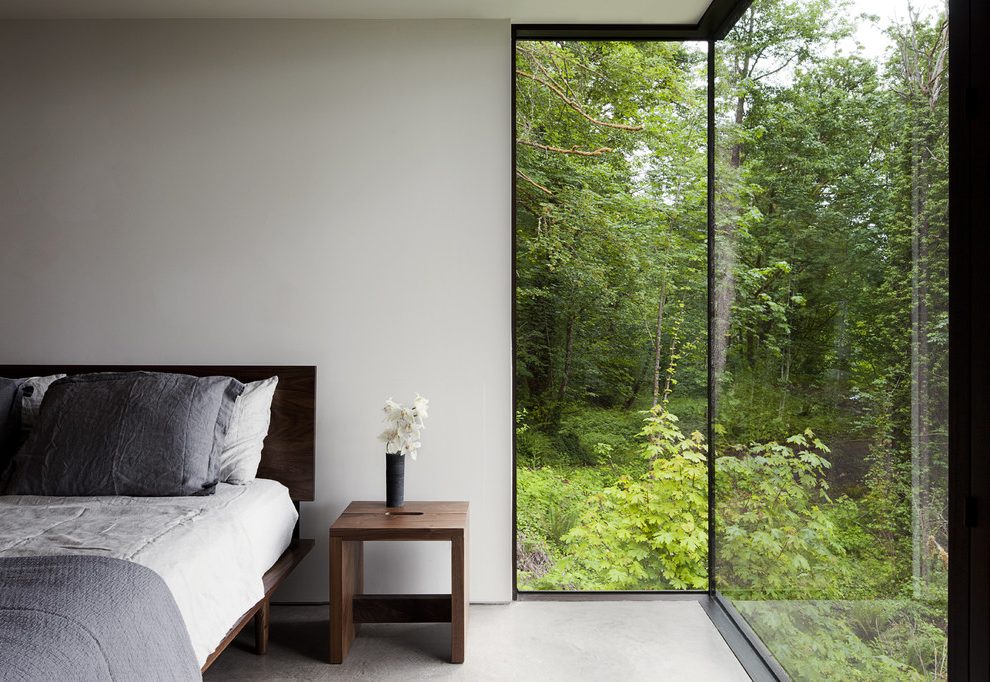 Extra light is always good to make a small room look bigger. (read: 20 tips to make a small room look bigger)
9. Shelves
Aesthetically pleasing and functional. Place your trophies, achievements and precious family photo here!
10. Floor Lamp
The moment you brighten up your dark corners, the whole house looks much more spacious.
11. Folding Screen
Another simple and cost-effective way to make a corner look more aesthetically pleasing!
Any other tips? Do share them with us in the comments!